See How We're Leading the Way and Discover What's New.
Scroll Down To Find the Latest News Articles and Press Releases
Members of the press are invited to get in touch with our media relations team by using the contact information below.
BMC Corporate Communications
919.431.1051 | 8 a.m. to 5 p.m. EST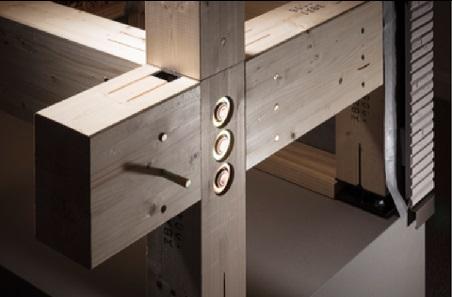 1/31/20
HOW JAPAN'S SEKISUI HOUSE COULD CHANGE U.S. FRAMING: FROM FAST ASSEMBLY TO LATERAL LOAD CAPACITY
BMC shares five take-aways from this transformative project.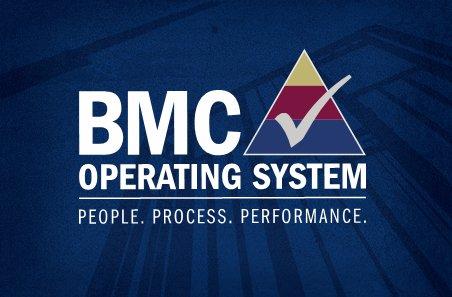 12/2/19
BMC Wins 2019 Prosales
Excellence Award
The award-winning BMC Operating System uses lean principles to identify opportunities and create best practices to improve service, increase efficiencies and strengthen company culture.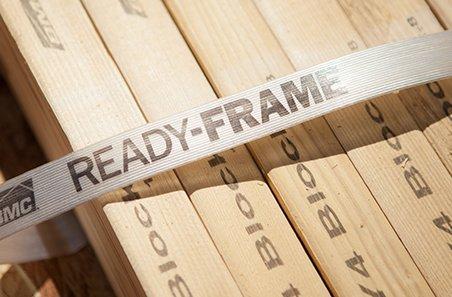 5/6/19
2019 Housing Giants:
Easy Does It
One of BMC's best READY-FRAME® customers in Colorado weighs in on how READY-FRAME is helping his business achieve greater productivity and performance.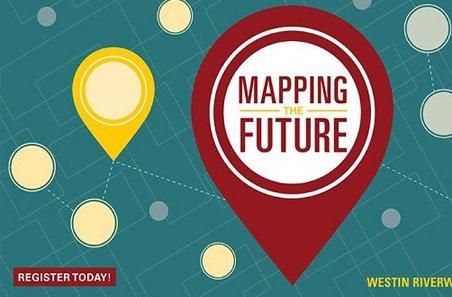 2/26/19
BMC To Participate In Prosales 100 M&A Panel
President & CEO Dave Flitman, alongside executives from Kodiak, ACS and Homewood Holding, is addressing the biggest challenges and opportunities facing the LBM industry.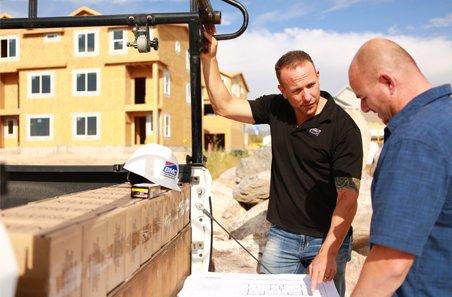 1/19/19
BMC Is on the Cutting Edge of Offsite Manufacturing and Innovation
Market Manager Nick Massengill is interviewed by Atlanta Building News.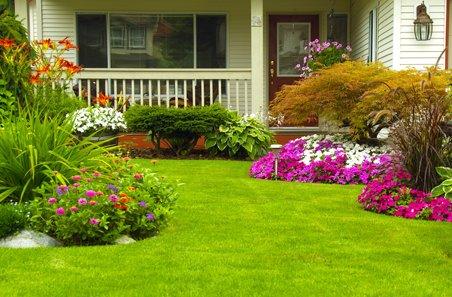 9/4/18
BMC Acquires 5-Axis Homag CNC Router for Texas Millwork Plant
The acquisition of a new Homag CNC router adds even greater precision and possibility to BMC's custom crafted windows and doors.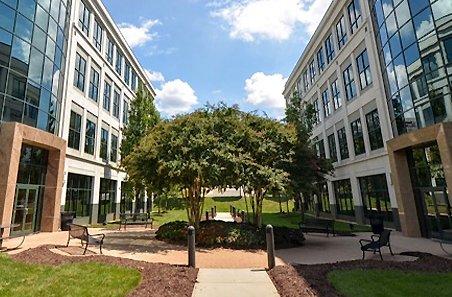 8/28/18
Atlanta Building Products Giant Moves HQ to Raleigh
Three years after acquiring Raleigh's Stock Building Supply Holdings, BMC announces it is relocating headquarters to Raleigh, NC.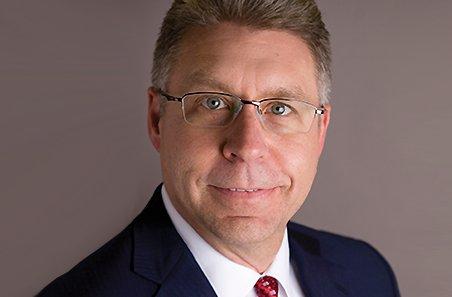 8/28/18
BMC Names New CEO
Foodservice exec David Flitman is appointed president and CEO. Flitman is expected to join the company no later than Oct. 1. He will also join the company's board of directors once on board and succeed Dave Keltner who served as interim president and CEO since January.