Pneumatic Tools
When you need pneumatic tools you can depend on, we have the assortment of nailers, pinners, and connecters manufactured by industry leaders. Portable yet powerful, our collated fasteners & air compressors have the horsepower to get the job done.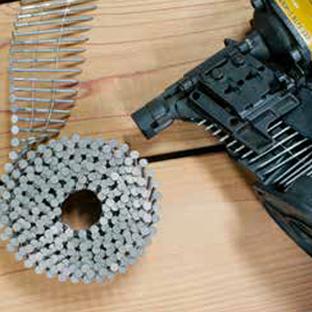 Collated Tools
Our variety of heavy duty collated tools will get the job done quickly and efficiently. We carry finish nailers, framing nailers, pneumatic nailers, and roofing nailers. Our quality offerings are sourced from time-tested brands to ensure you nail the job.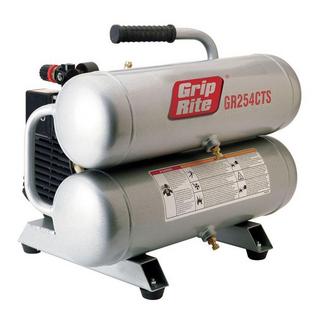 Air Compressors
When you need a powerful air compressor, count on BMC to provide quality and quiet compressors. Choose from single and twin tank options, plus a variety of styles and sizes, to ensure the perfect match for your job.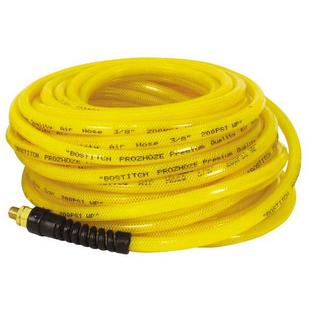 Blow Guns, Fittings & Hoses
When it comes selecting the right threads, blow guns, splitters, hoses, couplers, and splicers, we have the best options from the best brands.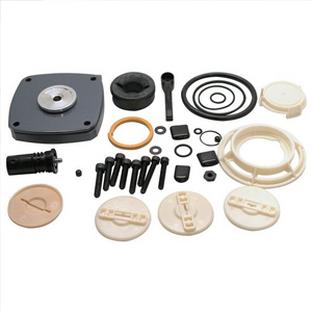 Pneumatic Tool Accessories
Take proper care of your pneumatic tools with our collection of lubricants, fuel cells, tool oils, and hoses. As with our pneumatic tool selection, we only trust the best in the business to supply the accessories that keep them at peak condition.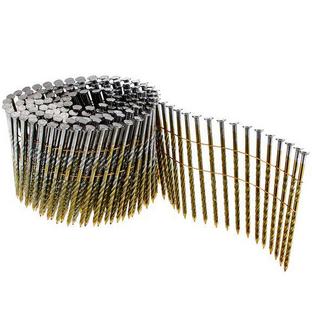 Collated Fasteners
Nail the job every time with BMC's selection of collated fastners. From rugged framing nails to staples for every project, we source nothing but the best.