Workwear
Before heading to the jobsite, gear up with BMC's full array of workwear designed to stand up to the rigors of the industry.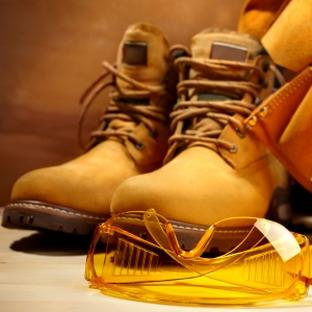 Boots
Construction jobsites are tough, so dress tough to match. We source the most trusted brands in the industry to meet your work boot needs, including safety-rated boots, waterproof boots, and extended size options. From concrete to roofing jobs, count on BMC's boots to keep you safe and secure.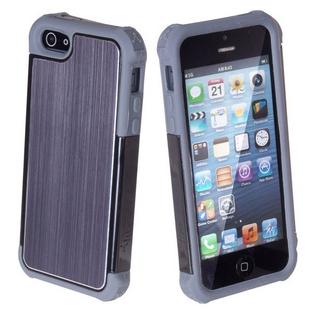 Cell Phone Accessories
Your cell phone can't hammer a nail or split lumber, but it's still an essential tool; treat it like one with chargers, protective cases, and stylish holders that clip easily onto your work belt.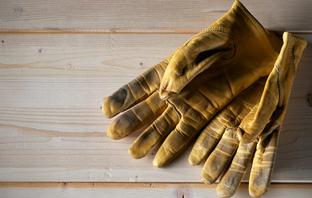 Gloves
Hands put up with a lot of abuse, so keep your most important tools safe and comfortable with gloves designed to stand up to jobsite conditions. BMC carries protective and work gloves in materials and styles to meet a variety of safety needs and personal tastes.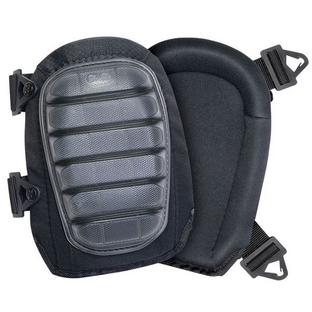 Knee Pads
Professional builders spend a lot of time kneeling, and their jobsites often contain plenty of trip hazards. Keep knees protected and pain-free with knee pads designed with a professional's needs in mind.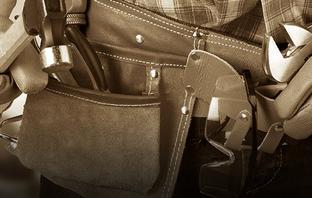 Tool & Work Belts
Keep tools, fasteners, accessories, and other bits and bobs organized and close at hand. Whether you want a belt ready to go out of the box or you prefer to build your own custom arrangement, BMC provides tough and comfortable belts, holsters, and pouches.