Let our team of experts lessen the to-do list during your next renovation and remodel project by utilizing our window and door replacement services. By partnering with top industry brands, we can help simplify the process for your remodel windows and doors from design to delivery. We make it easy for builders and remodelers to address their window and door needs. Here's how easy it is: Bring in the specs, choose the design, and we will take care of the ordering.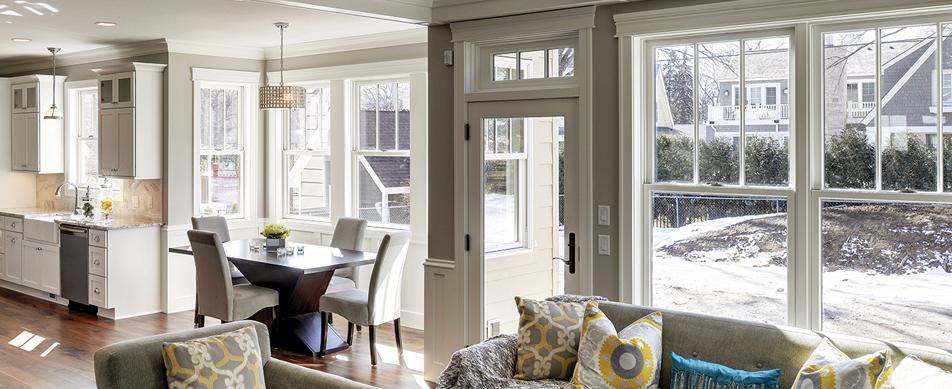 Enjoy the Benefits
We partner with manufacturers nationwide to meet the needs of any project. Our national partnerships with America's leading window and door manufacturers equals better pricing with attention to detail and quality.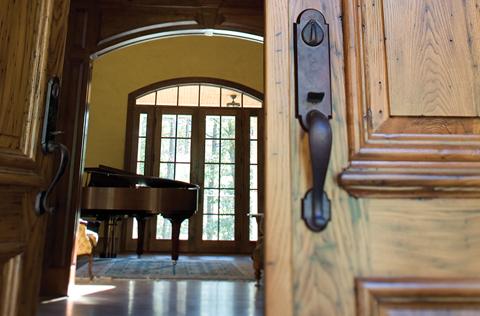 Our experts will guide you in choosing the right windows and doors, placing orders, and jobsite delivery arrangements.
We have long-standing relationships with the best manufacturers in the window and door industry which translates to you getting a great range of options to fit any budget.
If needed, our professional installers can help get your project realized exactly as planned and on time.
Work With Our Window and Door Specialists
Our specialists will meet with builders, remodelers, and your homeowner customers to determine the requirements and specifications of the project. Their expertise will assist in choosing the correct types and sizes while facilitating the ordering process. We have the experts to help get your order right and delivered on time. That's why professionals love to get their windows and doors from us.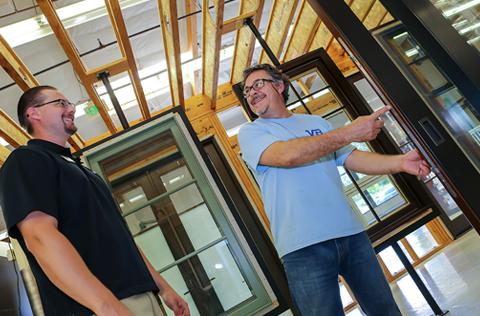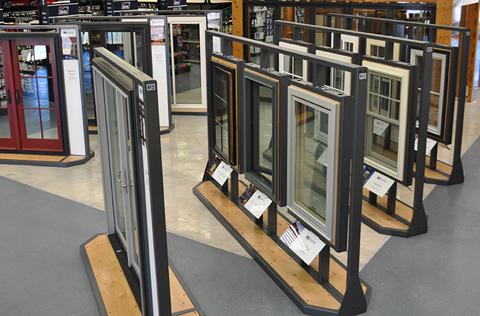 Explore Our Selection Including Energy-Efficient Options
We have an expansive assortment of windows and doors to accommodate any budget. Also, with today's growing need for energy efficiency, our relationship with partners like JELD-WEN®, Andersen™, and MI™ creates an ideal source for acquiring Low-E, ENERGY STAR® options. Whether you're replacing or installing new windows and doors, you can count on us.
Rely On Our Professional Installation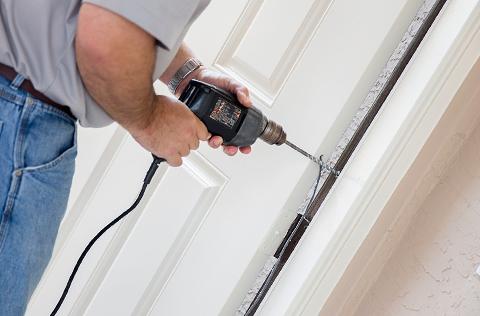 Our installation service gives you the confidence that the job will be done correctly the first time, on schedule, and without the hassle of coordinating product ordering and scheduling labor separately. Quality assurance and inspections are done by our experienced field supervisors, guaranteeing that installations meet and exceed expectations.