Save Time and Stay Informed
With the Power of BMC At Your Fingertips.
BMC implements technology solutions throughout the entire lifecycle of your project—from initial quote and order entry, to delivery, final billing and post purchase service. Leveraging technology ensures that we operate efficiently internally, so that we can deliver the products and services you need, exactly when you need them.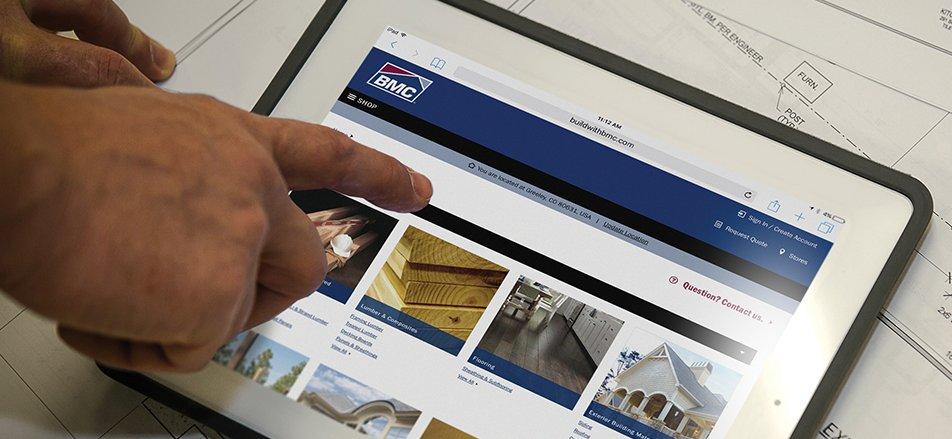 Access Everything You Need
To Build Smarter.
The BuildWithBMC.com website provides 24/7 access to product information, detailed specs, industry information, how-to videos, inspiration images and more. We're rolling out online account access across the country. Click here to see if online account access is available in your area.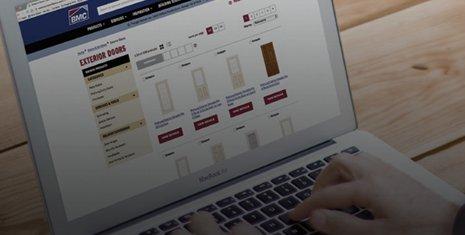 Product Research
See products available in your area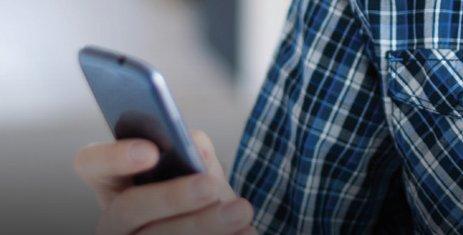 Account Management
Manage orders and pay bills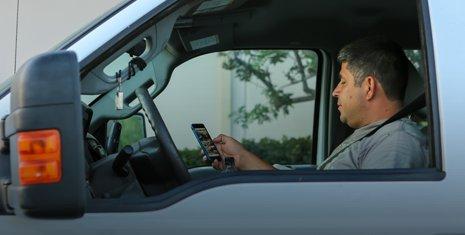 Request Quotes
Quickly request quotes online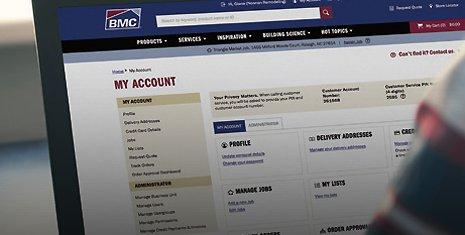 Purchase Products*
Place orders online for pick-up or delivery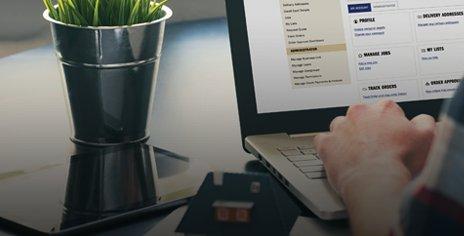 Order Tracking
Know when orders will arrive
*Online ordering available in select markets.
My BMC Logistics Manager
The Ultimate Power Tool for your Business.
Within MY BMC Logistics Manager, the online Order Tracker tool gives you real-time order status and delivery tracking 24/7 from any device. By providing you unparalleled insight into your account and order activity, BMC saves your time, money and frustration.
"BMC is so far ahead of the game. Nobody else offers this. You blow them all away as far as the technology you are putting in place."
— Tony Vavrick, Anthony/Rodney Homes, LLC.
"We don't have to travel from job to job. It has been a great time saver for me. Logistics Manager could easily save me 1-1/2 – 2 hours a day."
— Jerry Swartzentruber, Golden Rule Builders
Create Your Account Today
And Build Easier With BMC.
A user name and password and your device of choice. That's all you need to get work done on the jobsite, at home, or in the office. Contact your BMC sales representative, or contact our customer service team at 844.487.8625 to learn more. Account services vary by market. Click here to see if online account access is available in your area.
Create Your Account