Get READY-FRAME® and Get It Right the First Time.
It's more efficient with less waste, resulting in a cleaner, safer jobsite.
READY-FRAME® is our whole-house solution that makes framing better, faster, safer and greener. You give us your plans and we cut everything you need, just how you need it. The READY-FRAME® package ships smart-bundled, compact, pre-cut and labeled—ready for your framers to assemble on the jobsite.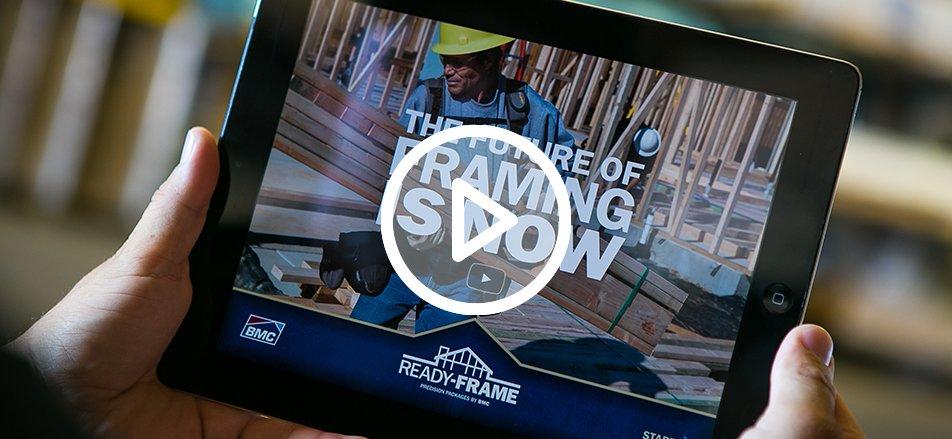 Why Choose READY-FRAME®?
Computerized Pre-Cut Framing Technology Will Put You Ahead of Schedule and the Competition.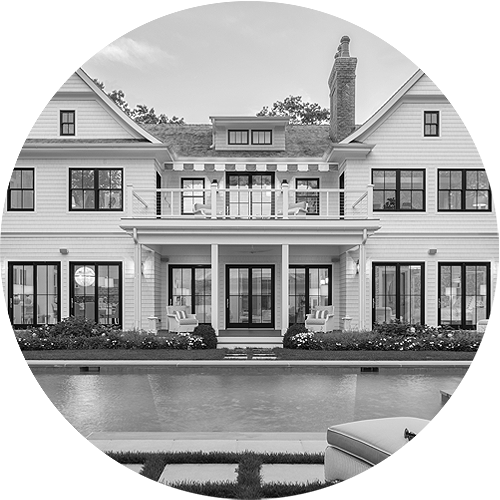 Better
Computerized designs reduce mistakes and material misuse.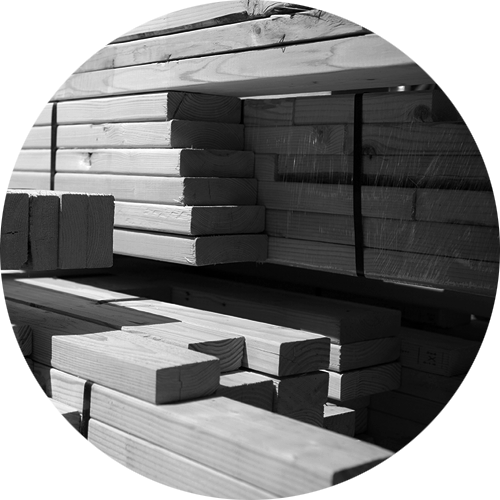 Faster
Wall framing is pre-cut, labeled and ready to assemble. Save up to one day per floor!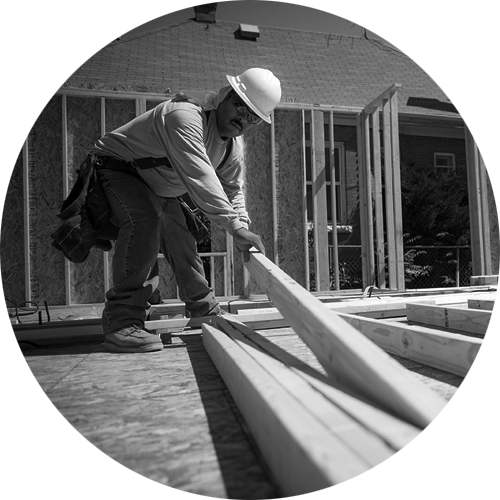 Safer
Less cutting on the job reduces injury risk for a safer and cleaner jobsite.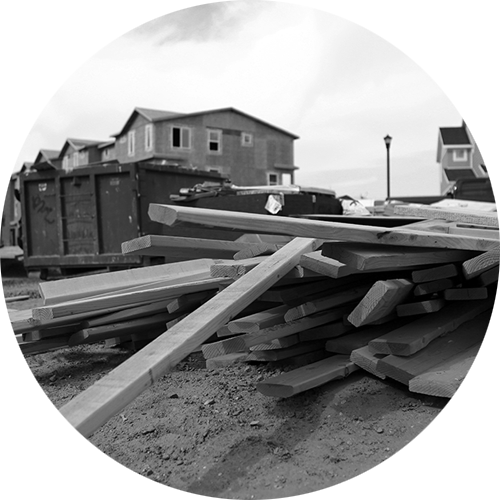 Greener
Put less in the dumpster, reduce disposal fees and have a cleaner site.
Less Risk. Less Labor. Less Waste.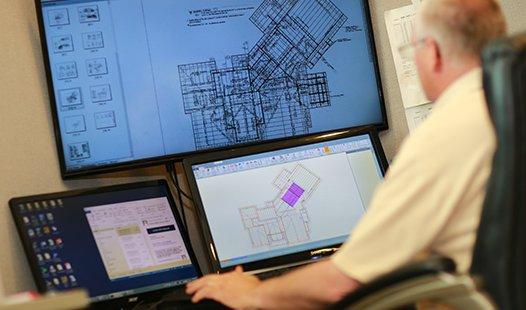 We Guarantee the Takeoff
With READY-FRAME®, your plan goes through BMC's whole-house design to optimize material usage and identify potential plan errors that could result in material misuse and waste. Your takeoff is guaranteed!
Build 20% Faster with the Same Crew
READY-FRAME® efficiencies translate into optimized builds up to 20% faster than stick-frame construction with the same crew. Results may vary by market. Build more houses in less time.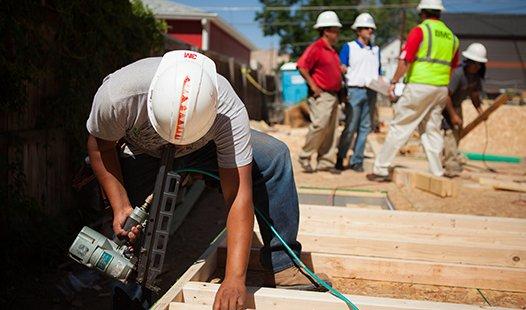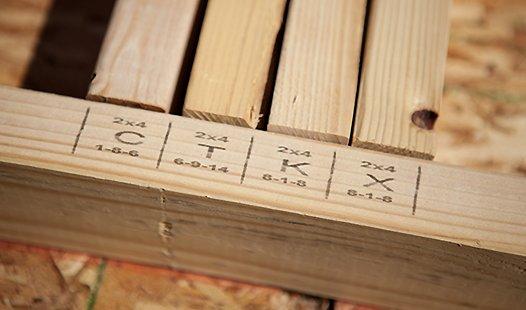 Build Greener, Cleaner, and Safer
READY-FRAME® precise pre-cut, labeled bundles equal fewer cuts and less waste, resulting in reduced disposal fees. READY-FRAME® promotes an organized, safe and clean jobsite. You get exactly what you need!