If You Can Dream It, We Can Build It.
Whether your millwork project is basic or complex, let our moulding experts work with you.
BMC partners with top designers, architects, and builders to produce and install high-end custom wood millwork for new home construction and remodel projects.

Serving You Drives Our Every Move
We've Got You Covered On All Project Types and Styles.

Single-family

Multi-family

Historic Reproductions & Restoration

Ultra-Custom

Traditional

Modern / Contemporary
Millwork Products Offerings
We'll craft entire millwork packages or individual elements to give your project a distinct look.
BMC is your trusted source for a wide assortment of quality millwork products and superior service—from high-volume production to high-end ultra-custom. We stock a vast assortment of millwork products and can custom craft your masterpieces. Our team has the skill and expertise to deliver the end result you desire, on-time and on-budget.
From custom windows and entry door systems to intricate mouldings, stair parts, mantels, columns, corbels and brackets, BMC can bring your designs to life.
From chair rail and base mold to cap, crown and casing, we'll help you create a style that is uniquely yours. Our craftsmen can also design custom blades and knives.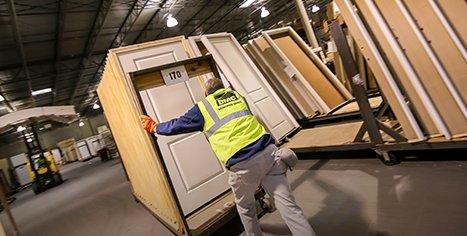 With large automated manufacturing facilities located across the country, our teams combine to produce more than 15,000 doors per day.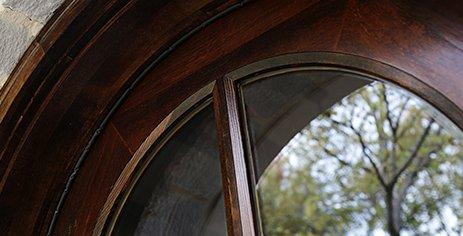 Complement the architectural beauty of a home with custom-built windows. Our team has experience working with unique shapes, sizes, grill designs and wood species.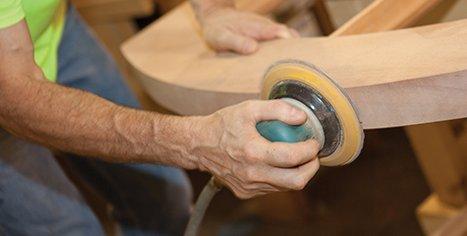 Make a great first impression with a custom entry door. We offer a variety of wood species, side lights, arch-tops and transoms.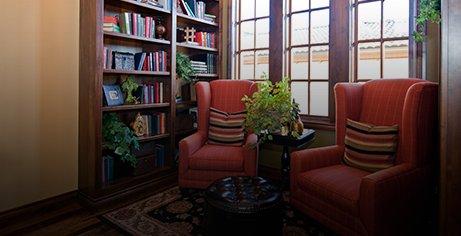 BMC can produce custom built-ins with our state-of-the-art CNC routers. We have the ability to produce custom laminate and wood cabinets for any application.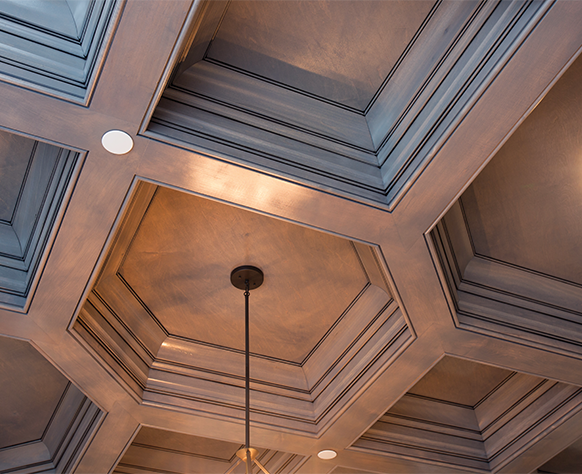 From Coast to Coast
National Reach. Local Expertise.
Whether you are in Washington D.C. or Washington State, BMC can fulfill your millwork needs. We have 49 conveniently located millwork locations across the country and can ship your delivery anywhere. Each location is run by an expert team, from apron-wearing artisans to crews running our automated manufacturing equipment. Multiple BMC operations can build 2,500 doors in a single eight-hour shift. Only a handful facilities in the entire U.S. can do that! Other BMC locations stock more than 500 moulding profiles. If you can't find what you are looking for at your local BMC, we'll use our collective resources to make sure get you what you need, no matter where the items (or your project) are located.