See How We're Leading the Way and Discover What's New.
Scroll Down To Find the Latest News Articles and Press Releases
Members of the press are invited to get in touch with our media relations team by using the contact information below.
BMC Corporate Communications
919.431.1051 | 8 a.m. to 5 p.m. EST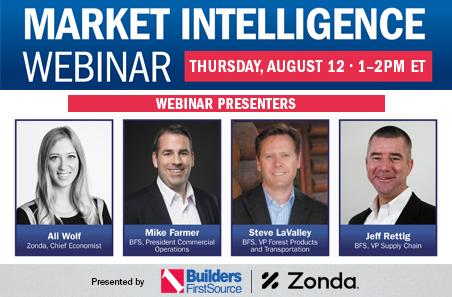 8/31/21
BFS | BMC & ZONDA August Market Intelligence Webinar
Ali Wolf joins Mike Farmer, Steve LaValley, and Jeff Rettig to offer the latest data on the housing market and new home sales, as well as an update on the supply chain.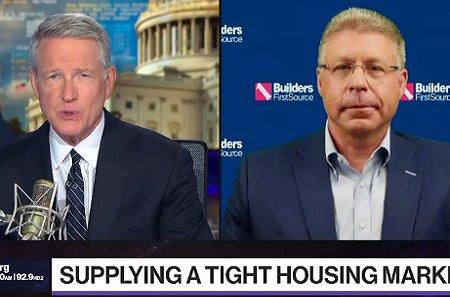 6/23/21
Dave Flitman on Bloomberg News
The lumber business has been in the news more and more lately, and as the leader in the industry we can offer insight into what is going on in housing markets across the country.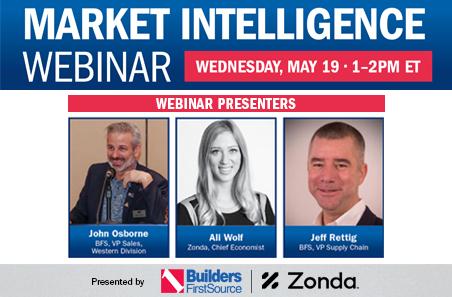 6/7/21
BFS | BMC & ZONDA May Market Intelligence Webinar
Ali Wolf joins John Osborne and Jeff Rettig to offer new insights on the economy and new home sales data in addition to discussing buyer migration trends.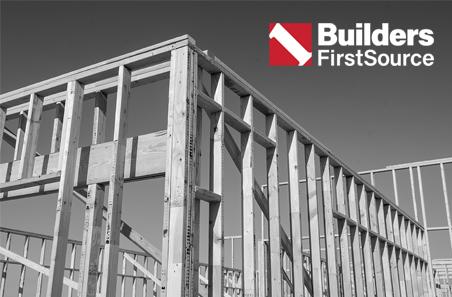 5/11/21
BFS Lands Top Spot on the LBM Journal 100
Among the biggest acquisition stories on this year's list was in the No. 1 spot, Dallas-based Builders FirstSource, which expanded from 400 yards to 550 yards via a merger with BMC.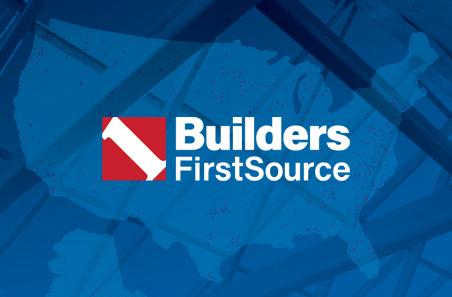 4/1/21
Builders FirstSource Announces Completion of Planned CEO Transition
The planned transition of the CEO role is taking place 90 days after Builders FirstSource (BFS) and BMC Stock Holdings, Inc. ("BMC") announced the completion of their all-stock merger transaction.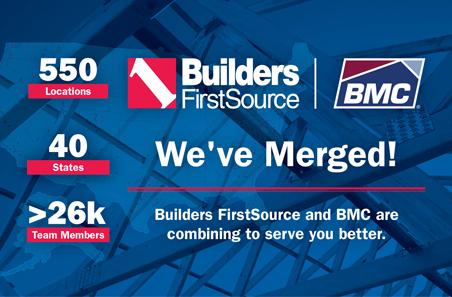 1/4/21
Builders FirstSource and BMC Have Merged
It's official! We are pleased to announce that the merger of Builders FirstSource and BMC has closed, and we are excited about the opportunities this will bring to the industry and to our shared business.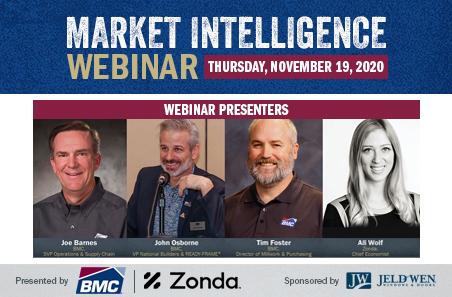 12/14/20
BMC & Zonda November Market Intelligence Webinar
Ali Wolf joins Joe Barnes, John Osborne and Tim Foster to offer new insights on the current supply chain lead times with a deep dive on Interior Moulded Doors.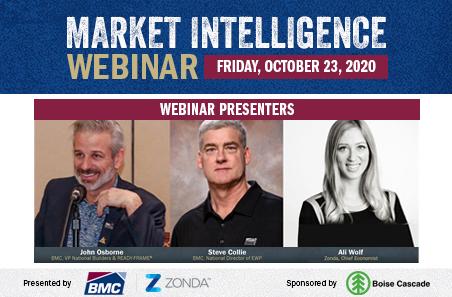 12/1/20
BMC & Zonda October Market Intelligence Webinar
John Osborne, Steve Collie, and Ali Wolf discuss the EWP industry in 2020 and the housing market as we head into Q4.