We Make Getting What You Need, When You Need It, So Easy!
Our pick-up and truck delivery services are designed to free our customers up to focus on other priorities. From seamless scheduling, professional fleet drivers, real-time delivery notifications, and quick in-store pick-up, rely on our team to do the heavy lifting when it comes to material logistics. Easily order over the phone or online (select areas only) and choose if you would prefer to pick up your order or have it delivered to the jobsite.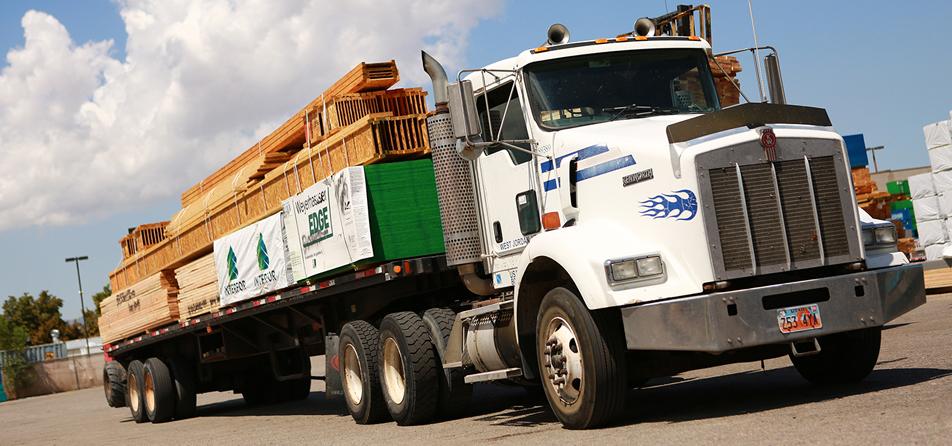 Work Smarter By Tracking Your Orders In Real Time
Logistics Manager delivers real business value by giving you more control over your jobsites and labor. With access to all the details of your jobs, plus email and text notifications for deliveries, you can work smarter and faster while saving time and money.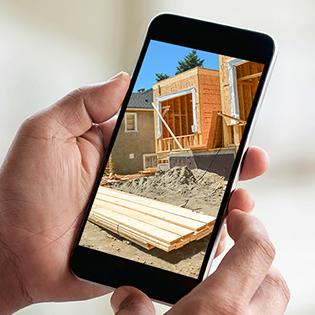 Get instant and accurate answers to "Where's my order?"
✔

Receive email and text delivery notifications.

✔

See photos of delivered materials sitting at your jobsite.

✔

Quickly and easily verify credit pickups.

✔

Facilitate subcontractor scheduling by knowing delivery details.
Service You Can Count On
Drivers are trained to take photographs showing all the necessary delivery information. The pictures can then be used to help you confirm material type, quantity and location on the jobsite.
Jobsite Verification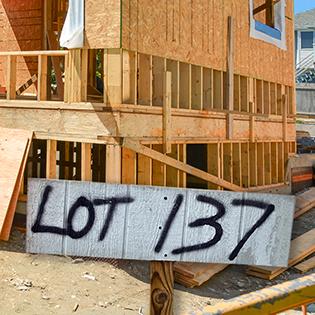 Jobsite Phase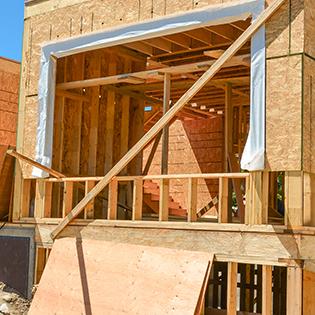 Product Type & Quantity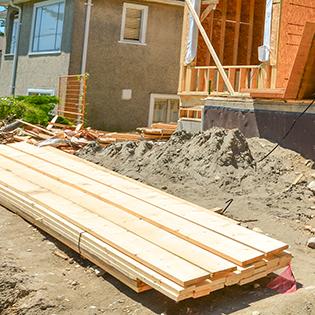 Get Started
To request access to Logistics Manager, contact your sales person or visit www.BMC247.com to complete the Customer Access Request form online. If you have any questions, contact Customer Service at 844.487.8625.