We make installation easy, freeing up your valuable time. Our trusted installation services are executed by highly-trained professionals, giving you the confidence that the job will be done correctly the first time. Let our installers simplify the project coordination by combining material sourcing and labor into one.

Professionals Rely On Our Installation Services
Our Installation Services give you the confidence that the job will be done correctly the first time, on schedule, and without the hassle of coordinating product ordering and scheduling labor separately.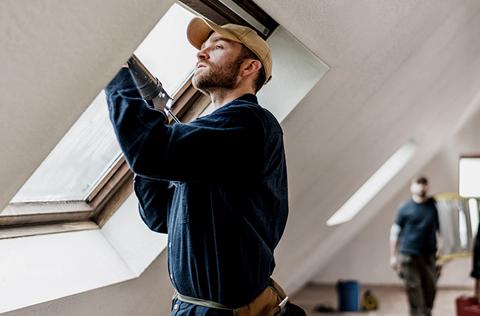 Save time and money while enjoying the benefits:
Turnkey material and labor estimates eliminate budget variance
Qualified and insured installers minimize callbacks and punch list items
Quality assurance and inspections by BMC's field supervisors guarantee the job meets your expectations
Fewer bills take up less administrative time and energy
Access to Installed Solutions—a standard process with powerful tools that brings a structured approach to installed services increasing install efficiency
Take the Worry Out of Your Project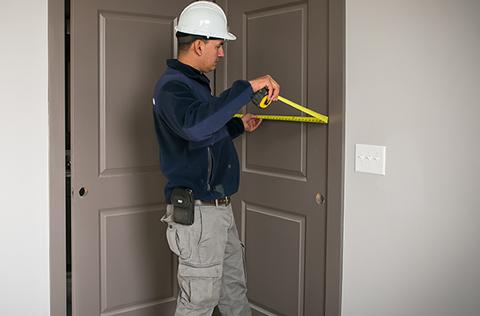 We offer a wide range of installed services on building products including:
Framing and Drywall
Siding and Decking
Windows and Doors
Cabinets
Moulding
Services vary by location. Feel free to contact the location nearest you to find out how we can assist with your installation project.