BMC Design

Building Careers That Matter
BMC has always equipped its employees to deliver service our customers can count on. With the launch of BMC Design, we deliver inspiration they can grow on.
On your career path, moments of inspiration will light the way. And our BMC Design process does just that. It was crafted to help us delight our customers—and make our employees shine.
Through BMC Design, we offer our top-quality finish products with elevated service, additional support, and a more sophisticated experience for customers. Our design specialists guide home builders through their product selection with trained eyes, construction know-how, and the commitment to the excellent craftsmanship and service BMC is known for.
And now, BMC Design Centers put superbly crafted products in your customers' hands, With locations in Utah, Texas, and soon Montana and Colorado, these creatively appointed showrooms are galleries of inspiration that let you and your customers dare to imagine.
Whether your goal is to deliver on a homebuyer's vision, to increase upgrade sales, or to make BMC stand out among the competition, BMC Design can help you achieve it. Because we know that equipping our people with innovative experiences and superior products is the best way to build success.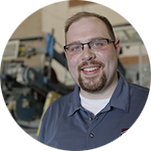 "What BMC has done in the building industry is truly innovative and certainly revolutionary. We may not be the biggest, but there is no denying we are the best." –Dominic
"In five years, I see myself working in one of the new BMC Design showrooms in the greater Seattle area." –Lindsey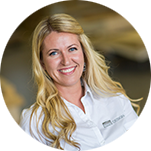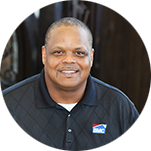 "I think of BMC as being the leader of our industry, not just in our approach to customer relationships, but in how we are cultivating new and more efficient ways of how and where we do business." –Chris
"Being at the forefront of the industry, you'd think that we're all business. But in fact, I truly enjoy coming to work every day. Here at BMC, we have our cake, and eat it too."–Josh