Building Careers That Matter
Join Our Team.
BFS ensures our associates are ready for any challenge. With innovations like BFS READY-FRAME®, we can bring greater precision, speed, and efficiency to home building.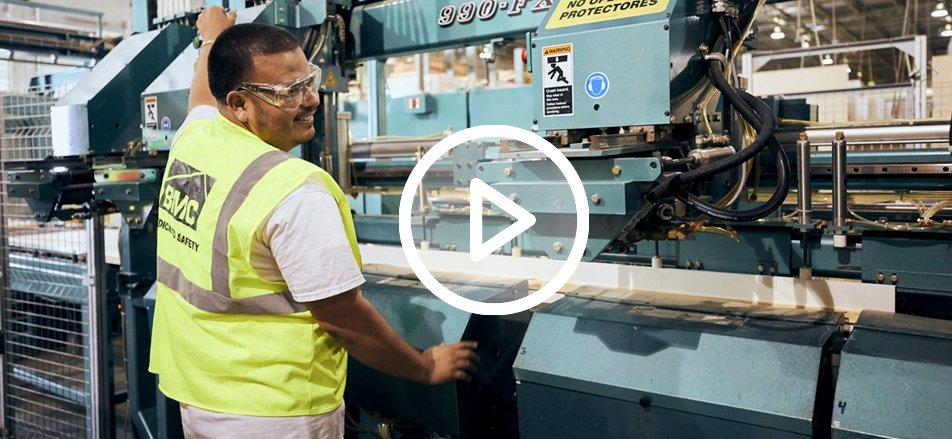 Changing the Industry
Where Preparation Meets Opportunity
At BFS, you can work with innovative products like BFS READY-FRAME®—pre-cut and pre-built framing products that have revolutionized the entire building process, from floors to trusses. It's just one of the ways we deliver service our customers can count on.

At BFS, the future of framing is now. READY-FRAME® is a Whole-House Solution that means higher profit margins, improved onsite conditions for crews, and better-built homes for our customers. This kind of innovation translates into measurably faster, safer, and greener builds with the industry's only guaranteed takeoff.

READY-FRAME® is just one example of the many exciting initiatives that happen at BFS—where we equip you with the best so that you're always ready for success.