When precision is key, count on our specialists for your construction estimating needs. We can create and calculate material lists and complex take-offs based on your blueprints or technical drawings. Our estimating services will take the guesswork out of your construction specifications so you can get back to building.

Professionals Rely On Our Estimating Services
From framing to decking to complex structural connection needs, we provide accurate estimates to complete any project. Our specialists work with you to help finish the job no matter the size. We can also create quantity takeoffs for doors and finished basements to give you a detailed estimate of materials and labor based on your blueprints or plan's specifications.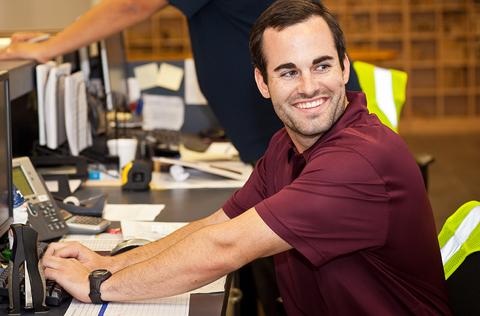 As a leading resource among builders and remodelers, our team offers estimating on a variety of materials including:
Lumber and Millwork
Windows and Doors
Exterior Building Materials and Hardware
Roofing and Flooring
EWP Drawings: I-Joists and Beams
Trusses and Wall Panels
Value Designing
We can help you design a house for maximum efficiency. This means less waste, higher quality and peace of mind. And it doesn't stop there. If we can save you time or money with a product swap on a quote, we'll give you that option too.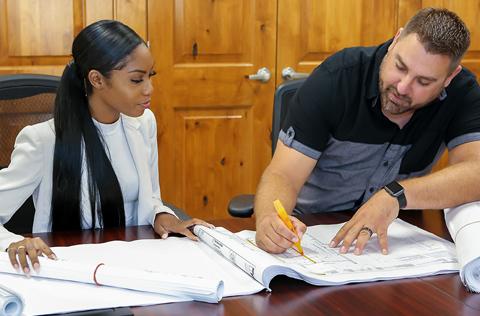 You can count on a single integrated data platform for whole-house framing, assurance and confirmation of exactly how the structural frame will be assembled on site. This results in a true balance of performance and cost expectations from entry-level to luxury homes, and also quick and accurate information exchange about changes, revisions, upgrades and layout options.
Our goal is to help you build as efficiently as possible. We offer full house design and engineering with software and technology for: floor systems, wall designs (for job site stick-built or pre-manufactured components), roof systems using manufactured trusses, material take-offs coordinated through floor, wall, and roof systems. Why is this important? You'll receive a higher standard of accuracy, and better communication with framers.