Delivering Visions, One Detail at a Time
For Traditional to Transitional, Modern to Contemporary
The BMC Design Ultra Team partners with elite builders, architects and designers across the nation to deliver architecturally-significant, design-driven estate and ultra-custom projects that epitomize luxury. The team crafts and sources custom doors, windows, moulding and custom millwork finishing touches using time-honored, artisan methods, as well as state-of-the-art technologies.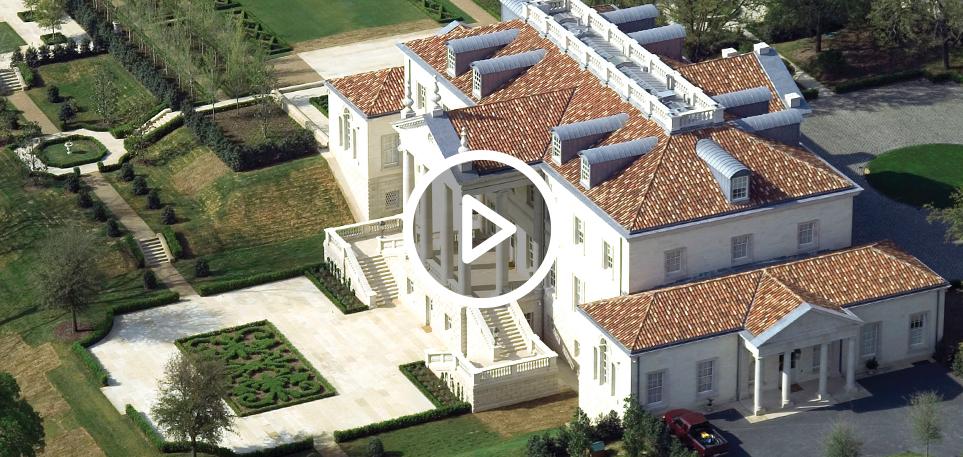 An Unprecedented Level of Service & Expertise
Meet the Team
We have the design expertise, technology and dedication to help manage multi-year jobs for exclusive clientele. Led by Aaron Corey (left) and Chris Ludwig (right), team members maintain strong relationships with an extensive network of high-end trades and international specialty product suppliers.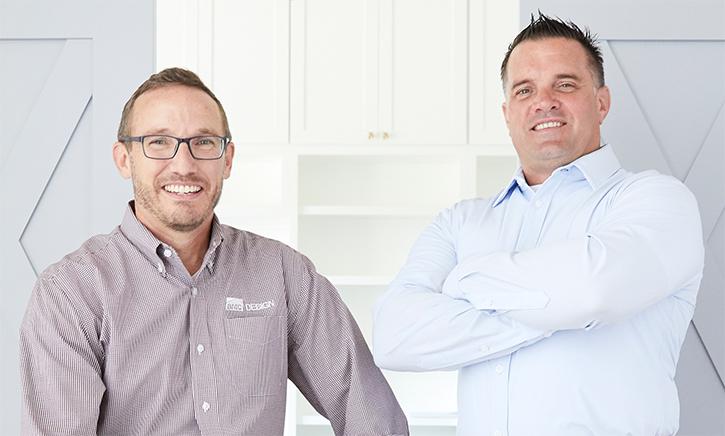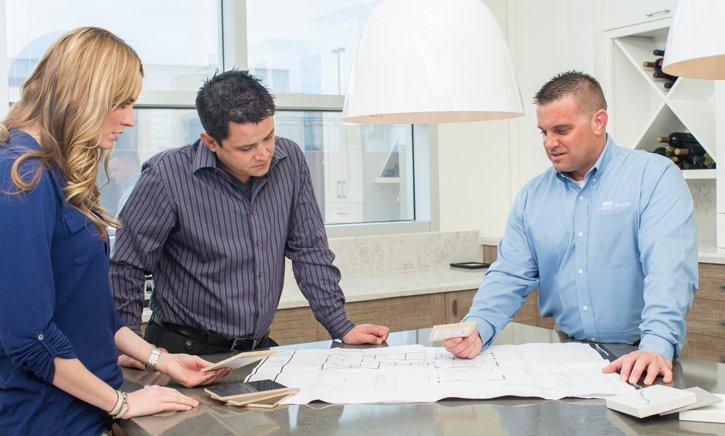 BMC Resources
Project Managers
Project Coordinators
Estimators
CAD Designers
CNC Designers
BIM Designers
The Art of Discretion
Due to the exclusive clientele we serve, the BMC Design Ultra Team takes client confidentiality seriously. The distinct touches we bring to our client's homes stay between us. Your privacy is key.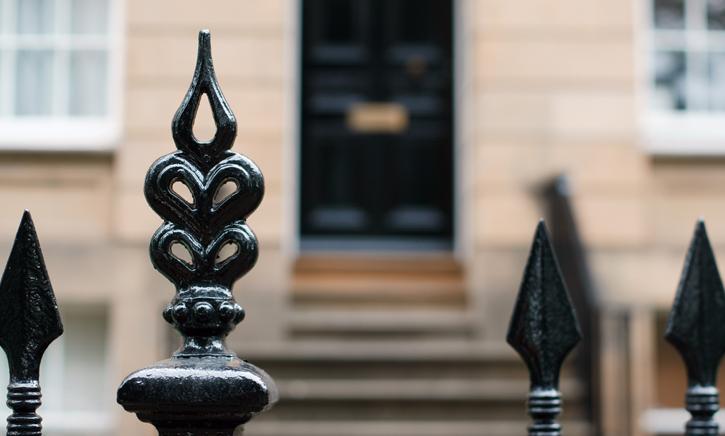 Request a Project Consultation
Schedule an appointment today by calling:
Aaron Corey |

972.989.3038

Chris Ludwig |

214.926.0593

Or emailing: UltraTeam@BuildWithBMC.com
Projects at a Glance
Crafting A Design Language That Radiates Sophistication Requires Every Element To Be Necessary And Intentional
Thanks to BMC's extensive network of resources and scale of manufacturing operations and purchasing power, we're able help you manage the extensive cost, scope and complexities that come with ultra-luxury custom projects. Project Photos are published with the permission of homeowners and courtesy of project partners.
12,000 SF | A fresh blend of modern and traditional elements showcasing a breadth of decorative beams and trusses, cladding, windows, doors, millwork, cabinetry and flooring.
10,000 SF | An eclectic mix of moulding, paneling and door styles from the boldly opulent to the authentic rustic.
70,000 SF | A monumental project mixing new technologies and old-world craftsmanship to create elegant, classical doors and millwork designs with remarkable detail and scale.
26,000 SF | A modern design showcasing premium wood veneers on doors, wall panels and ceiling treatments throughout the residence.
11,000 SF | An ultra-modern design featuring unique door materials and luxurious wood veneer casework.
28,000 SF | A classical design featuring extraordinary high-relief hand-carvings on doors, mouldings and paneling.
15,000 SF | A sprawling estate home designed and crafted by a world-class team, featuring bespoke door and millwork details executed to the finest tolerances.