The Service and Knowledge You Need to Grow Your Business
We're here to help you succeed. Our experienced sales staff are on-hand to assist throughout your project. From product expertise and special orders to jobsite visits and exceptional customer satisfaction, your dedicated account representative will be there from start to finish. Our commitment is to supply quality building products at competitive prices backed by the best in professional service. Our sales professionals will use their experience and expertise to ensure your jobs finish on time and within budget.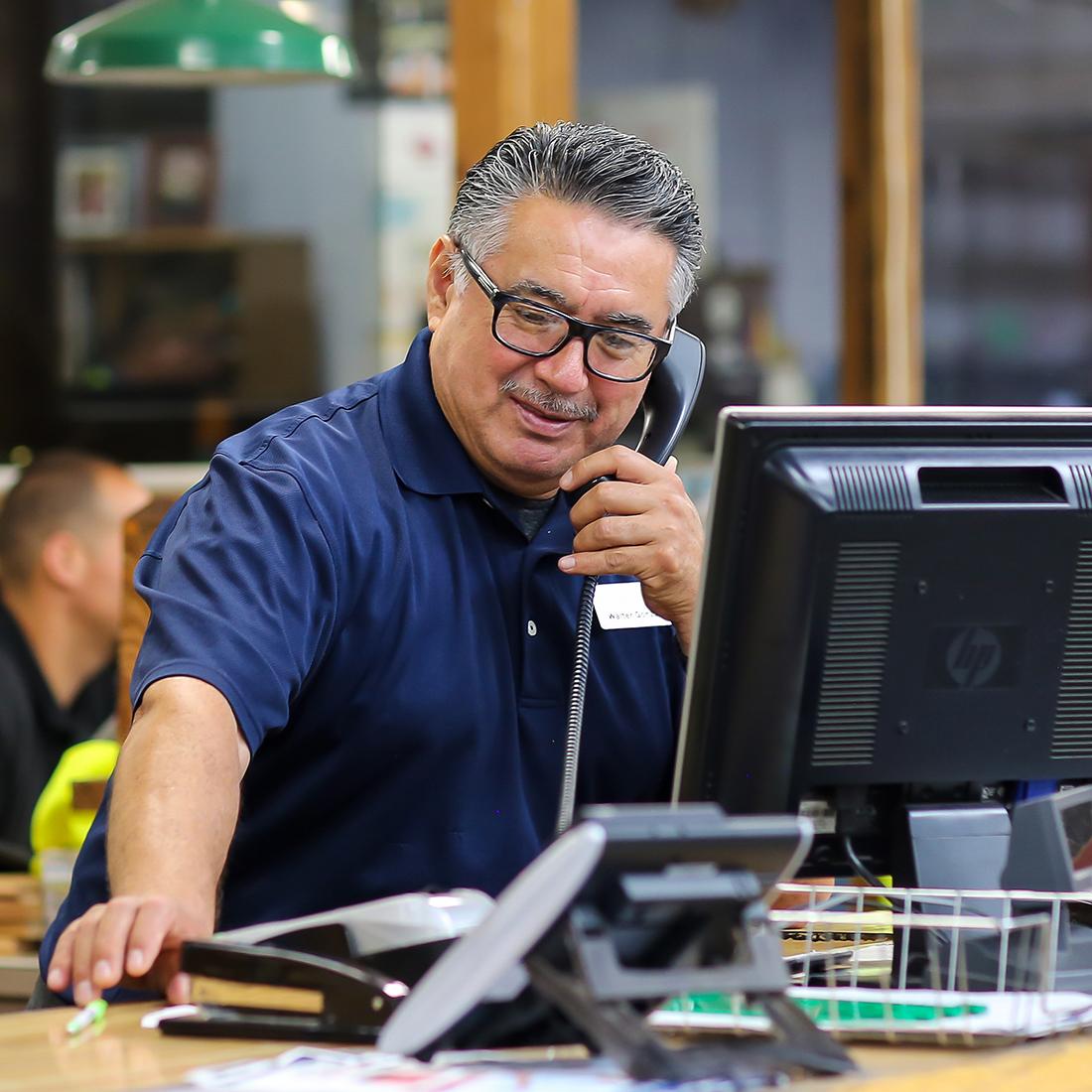 Learn About the Advantages of Our Dedicated Support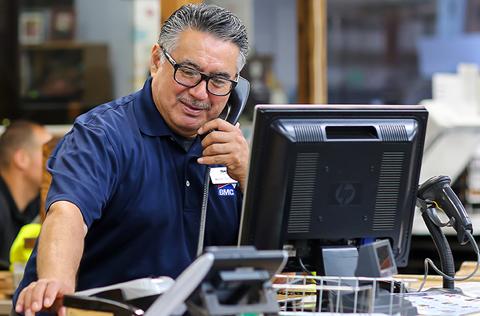 Experienced sales staff with years of combined knowledge.
Job site visits throughout your project keep you on budget and on schedule.
Outside/inside customer team supports you at the job site and in the office.
Quick response to your calls.
Our Risk Management team will help keep the job OSHA compliant.
We can special order most anything for you. Please call your nearest location to talk with a Sales Representative today.
Building a Winning Culture of Operational Excellence
Our strategic playbook of best practices and lean manufacturing principles—we're on a never-ending journey of continuous improvement. Our goal? Set the industry benchmark for service and advanced manufacturing, while building a winning culture of excellence.
Why Us?
We have over 550 distribution and manufacturing locations, and a presence in 40 states and 85 of the top 100 metropolitan statistical areas. Positioning ourselves on the forefront of innovation while continually exploring smarter solutions, makes homebuilding with us better, faster, safer, and greener. Our solid partnerships with all types of builders (production, custom, multi-family, and remodelers) are primed to solve challenges and deliver value.