Give your business the flexibility it needs with our Credit Program. Just fill out a credit application and our Credit Team will help you establish an account that suits you and your business needs.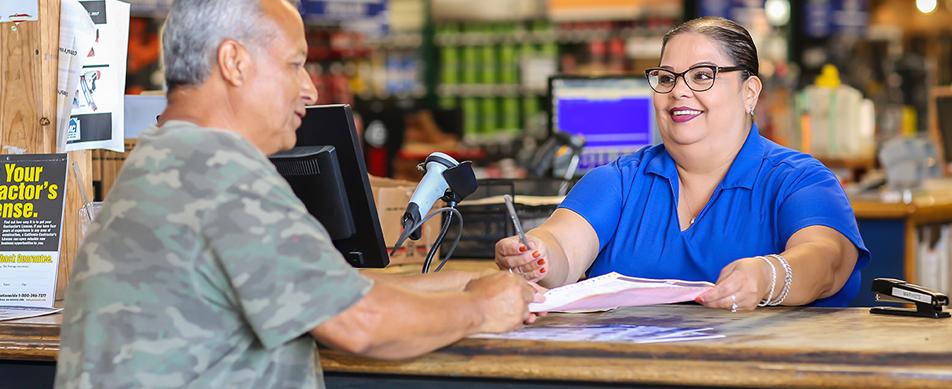 Get Started Right Here
You'll need to be logged in to your account to have access to the credit application.
If you don't have an account, click here:
Create Account
Once you have an account and are logged in, click here for the application:
Credit Application
On the Credit Application page, you'll be able to download a PDF of the application. All you have to do is fill it out and email it to creditservices@buildwithbmc.com. We will take care of it from there. If you have any questions, please feel free to contact our Customer Service Team at: 844-487-8625.