Don't Just Go To Work. Go Places!
When You Join BMC, You Boost Your Career and Enter An Environment With Endless Opportunities.
We're a top company in the industry, but we still have a family atmosphere. Here, we encourage all employees to be their best. Because we know that when everyone succeeds, we all achieve more. So work with people you like at a job you enjoy. It all starts at BMC. Tips to apply.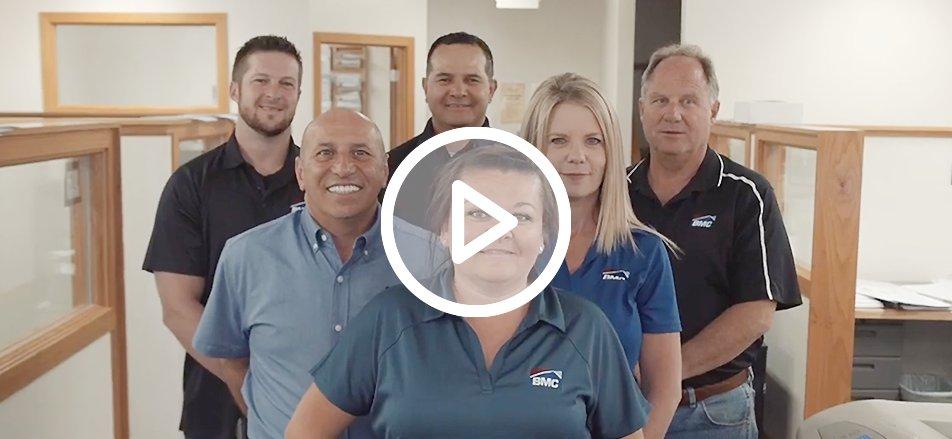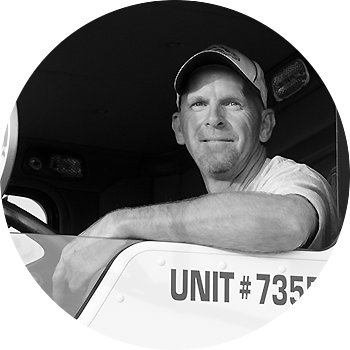 When you join BMC as a driver, you begin a journey you can be proud of. Because you're not just bringing materials to jobsites, you're delivering the start of people's home ownership dreams.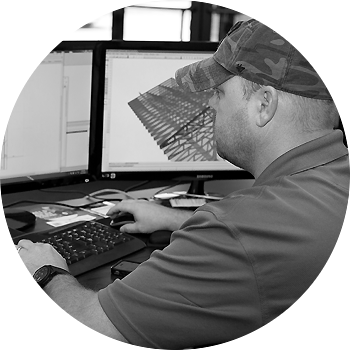 When you join BMC as a truss designer, your possibilities are endless. You take pride in not only building your career, but helping customers build the American Dream.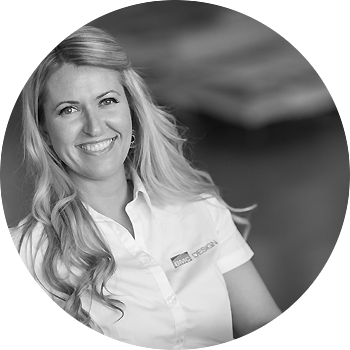 When you join the BMC sales team, every day brings exciting and rewarding challenges. If you'd like new opportunities to grow your career, join BMC.