A Lighter Carbon Footprint = A Longer-Lasting Planet
That's Why Bmc Is Working With Our Suppliers To Offer Many Non-Toxic,
Sustainable, FSC-Certified, And Environmentally-Friendly Products And Materials.
Wisely using resources to create high-quality, healthier and more energy-efficient homes is a win for the builder, client and environment. BMC is committed to helping builders combine materials and processes to maximize efficiency, durability and savings.
LEED the Way
Building Science
LEED, or Leadership in Energy & Environmental Design, is a green building certification program that recognizes best-in-class building strategies and practices. LEED certified buildings save money and resources and have a positive impact on the health of occupants, while promoting renewable, clean energy. To receive LEED certification, building projects satisfy prerequisites and earn points to achieve different levels of certification. As a proud member of the U.S. Green Building Council, BMC offers products and materials that contribute toward LEED points and prerequisites.
The Writing is on the Non-Load-Bearing Wall
Demand for greener products in home building and remodeling continues to
increase as builders and homeowners strive to reduce their climate impact.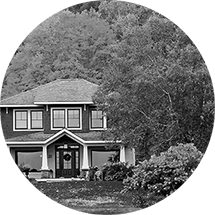 Environment
Green initiatives will reduce waste, conserve natural resources, improve water and air quality, and protect ecosystems.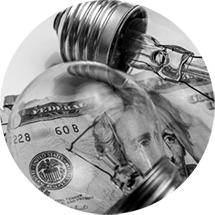 Savings
Green materials and practices reduce energy consumption, which in turn, reduce energy bills.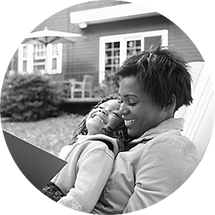 Health
The average American spends 90% of their time indoors. Sustainable design enhances air and water quality, providing health benefits to occupants.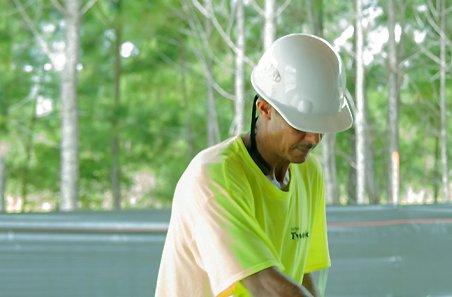 Contributing to Green Building Design
How to build green – Working with U.S. Green Building Council and LEED®. download PDF >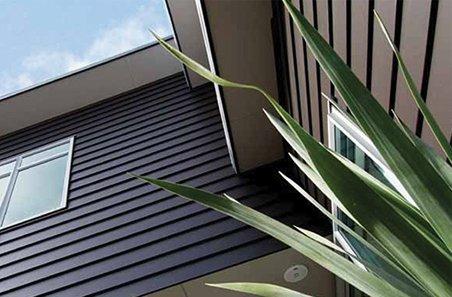 Green Builder®—Most Sustainable Siding Products
James Hardie® siding is composed of natural and sustainable raw materials. download PDF >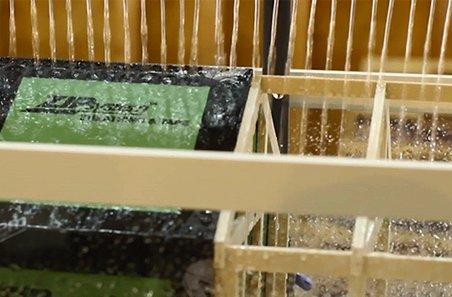 Sustainability Focused
Every decision a builder makes has an impact on the environment and energy efficiency. watch video >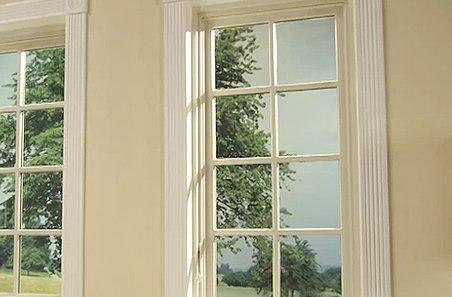 Siteline® Wood & Clad-Wood Windows & Patio Doors
The perfect window needs to be energy efficient. watch video >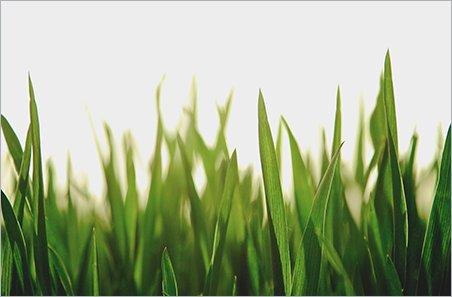 Boise Cascade Green Building
Boise Cascade begins with wood fiber, a renewable resource used to make engineered wood products. download PDF >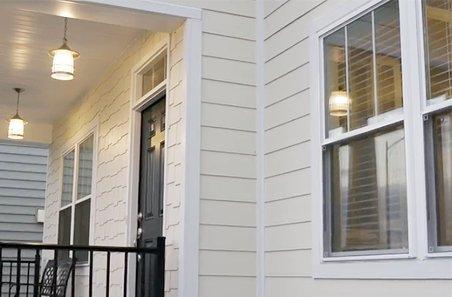 Choosing James Hardie® for Innovative Homes
Build a healthy home and breathe easier. watch video >