Providing Green Solutions that are Easily Available and Affordable.
Our Team of Experts Make Incorporating Eco-Friendly and Energy-Efficient
Solutions Into Your Next Project Easier than Ever
BMC is committed to helping homeowners reduce their greenhouse
emissions and save money on their utility bills.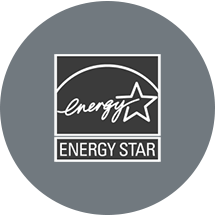 Energy Star
ENERGY STAR® certified homes and products are fitted and built with elements that meet tough energy efficiency guidelines created by the U.S. Environmental Protection Agency. These homes feature more consistent temperatures, improved air quality, and enhanced moisture control, bolstering the durability and integrity of a home.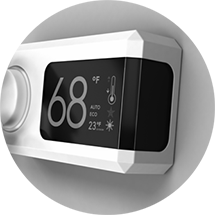 Lower Bills
Energy efficient homes yield savings on utility costs by using less heating and cooling energy. This can equate to thousands of dollars in savings through the average seven to eight years a family typically lives in a home.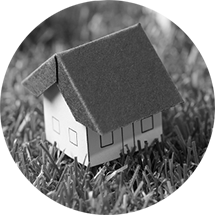 Eco-Friendly Approach
Less energy used equals improved air quality. Energy efficient homes reduce air pollution because they demand less fossil fuel burning at power plants. This "green" advantage is very attractive to today's consumer looking to make the world a healthier place.