Climate Appropriate. Structurally Sound. Aesthetically Pleasing.
A well-designed building envelope uses materials and designs to achieve these goals while creating a low energy, high comfort environment for its occupants
From windows and doors to floors and walls, building components fit together like pieces of a puzzle to protect occupants against the elements. Let's focus on the two most important concepts related to the structural integrity of a building envelope – thermal control and moisture management.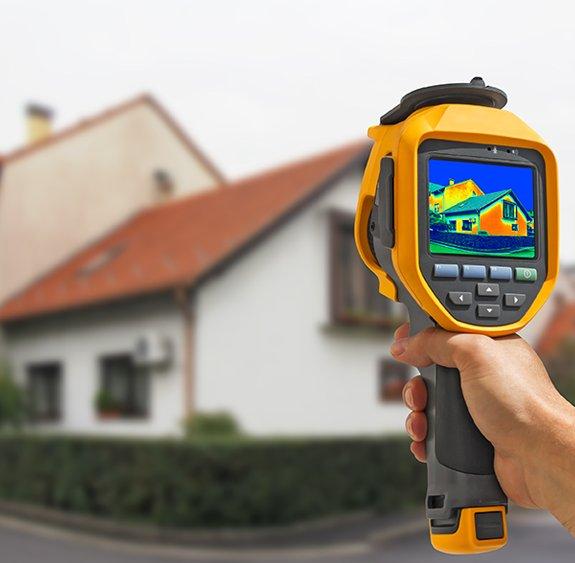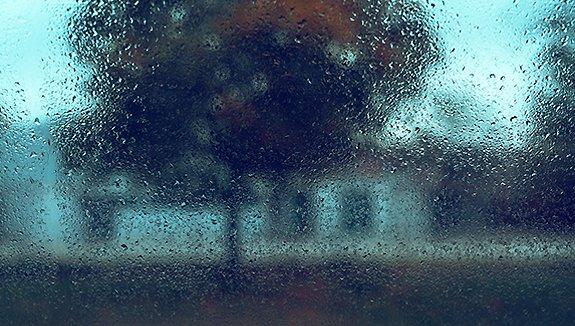 Building Science
Moisture Management
Air isn't the only potentially detrimental element trying to infiltrate the integrity of a structure. Moisture and humidity can be a relentless and irritating nuisance that can create costly damages. A precise plan with the right materials will tighten up the envelope and save money.