Building 101
It's always smart to begin with the basics
Construction is rapidly changing and new trends and technologies are constantly emerging. Now more than ever, it's essential to stay informed about everything that happens in the residential building sector.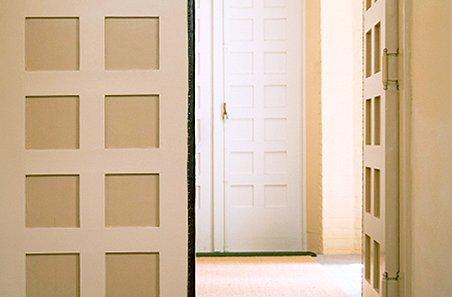 The Anatomy of an
Interior Door
The ins and outs of interior door systems, from hinges to jambs. learn more >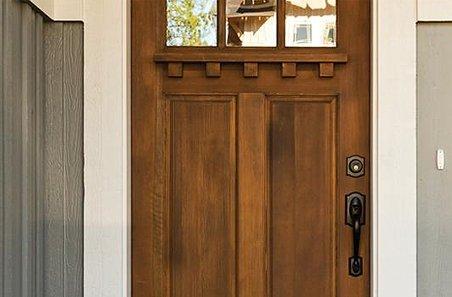 The Anatomy of an
Entry System
Know your options, from materials to sills, it's all here to help make the right choices. learn more >
Tutorials, Ideas and Information can make your vision a reality —
Resource Library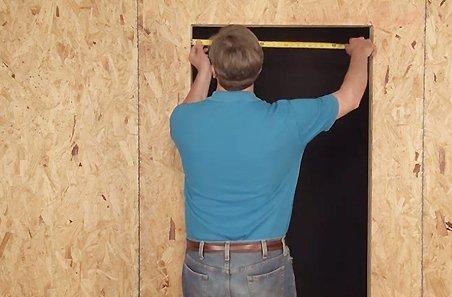 Measuring for New Windows
Getting the correct measurements before ordering. watch video >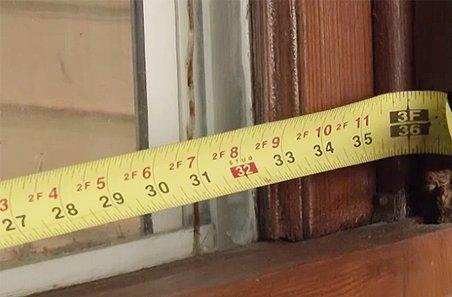 Measuring for Replacement Windows
There's more to measuring than a tape measure. watch video >
Get on Board with Expert Decking Instruction and the Newest Inspirations —
All Decked Out!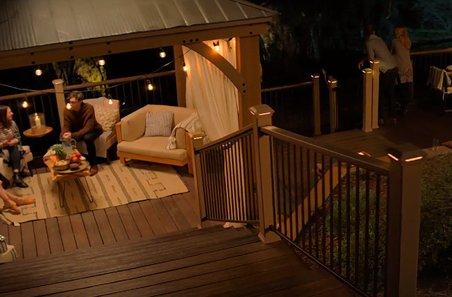 TREX Looks & Performance
Trex outlasts wooden decks without compromising on beauty. watch video >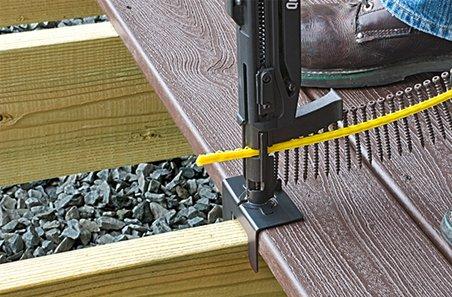 Deck Connection and Fastening Guide
More than a million decks are built and replaced each year. download PDF >