Tips to Apply
What to expect when applying.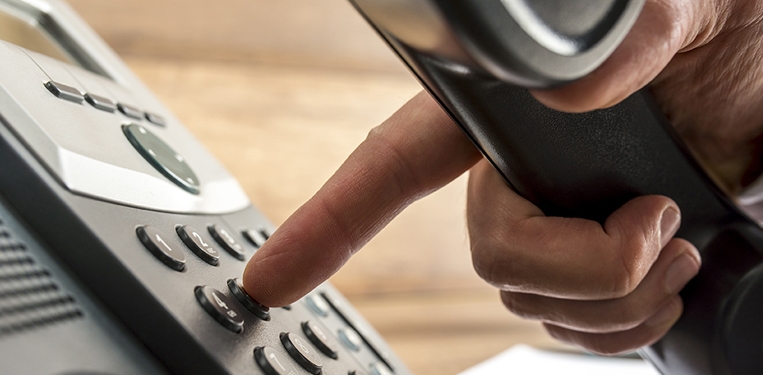 Phone interview
During the phone interview, you speak with a potential peer or manager. The discussion lasts between 30–60 minutes. We ask questions related to the knowledge and understanding you have of the role you are interested in. Be prepared for hypothetical or experience-related questions about the position. Our goal is to determine if you are a good fit for the job we are filling.
Onsite interview
You usually meet with multiple BMC employees – some potential teammates and some from other departments. There's generally some back and forth in these discussions, just like on the job, because we like to see how you think and work with others. Feel free to ask questions—about the work, team, culture—that help you determine whether the job is right for you.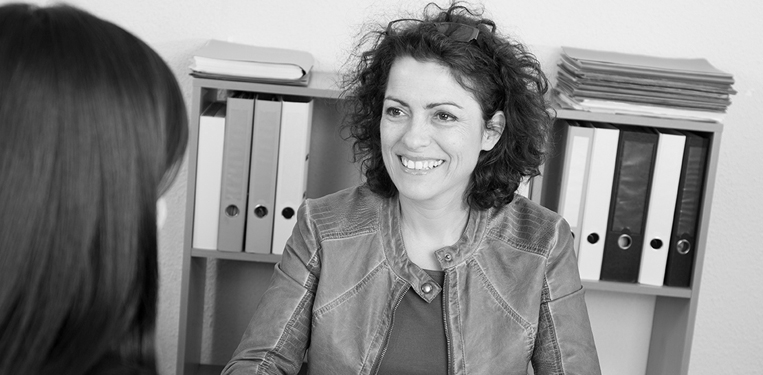 Be Prepared.
Predict:
You can anticipate 90% of the interview questions. "Why do you want to work at BMC?" "What's a tough problem you've solved?" Write down the top 20 questions you think you'll be asked.
Plan:
For every question on your list, write down your answer. This will increase your confidence and help make your answers automatic.
Explain:
We want to understand how you think, so explain your thought process and decision making throughout the interview.
Clarify:
Many of the questions will be deliberately open-ended to provide insight into how you engage with problems and solve them. Talk through your thought process and ask questions if you need clarification.
Practice:
Everyone gets better with practice. Practice your interview answers – out loud – until you can say each clearly and concisely.
Relax:
BMC is an industry leader, but we also enjoy a family atmosphere. Here, we want everyone to succeed – even those interviewing for a job. So be yourself. You'll find everyone at BMC to be open and friendly.