BMC Design Center Locations
Make your home uniquely you.
Dream big. When your inspiration meets our specialists, beautiful things happen … Builders love us for our construction products, skills and knowledge. Designers love us for our beautiful Design Centers, expertise and top-quality products. You'll love us for our ability to deliver your vision, one detail at a time.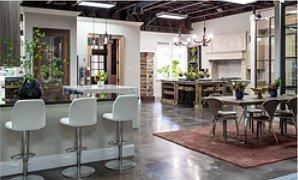 Utah
Design Center
The specialists, service, and products at our Utah Design Center will inspire you and help complete your vision with all the details and finishing touches.
Learn More