BMC Benefits
BMC provides employees with a variety of benefit opportunities, including medical insurance and retirement planning. These are a valuable part of each employee's compensation, and we encourage all to take full advantage of them.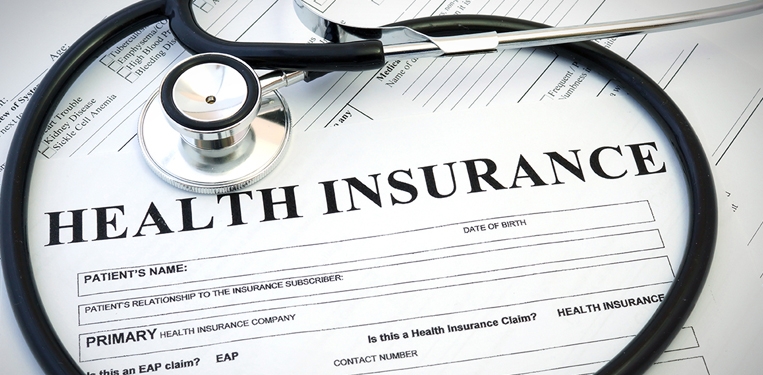 Health
The BMC medical plan options are designed to provide care at an affordable price. In addition to medical coverage, we've created a work environment that builds a safe and healthy future for us all. Because nothing is more important than your health.
Retirement
With the BMC 401(k) Savings and Retirement Plan, you can prepare for the retirement you want. Employees are automatically enrolled in the plan at a pretax contribution rate of 4% of pay, unless they choose differently or opt out. Of course, not participating is leaving money behind!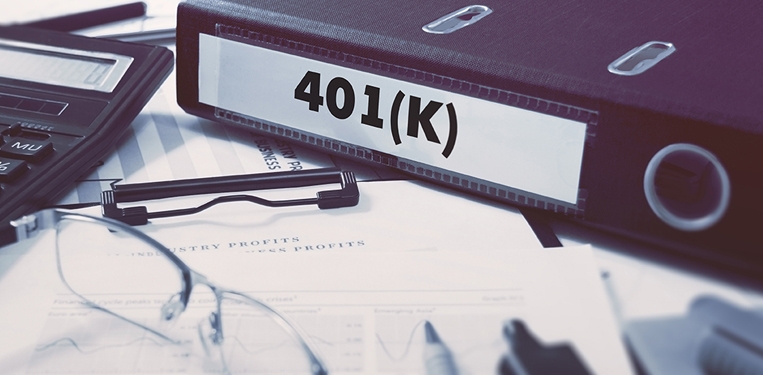 Enjoy these benefits and more when you join BMC.