Outperform Today. Transform Tomorrow.
Everything we do at Builders FirstSource | BMC is dedicated to helping you be more successful
in the craft and business of homebuilding.
In January 2021, BMC merged with Builders FirstSource, Inc. to create the nation's largest supplier of structural building products, value-added components and services to the professional market for new residential construction and repair and remodeling. The combined company operates under the Builders FirstSource name.
Learn more about the new Builders FirstSource.
See the company leadership.
See a few of our proudest accomplishments and newsworthy moments.
See our latest news and press releases.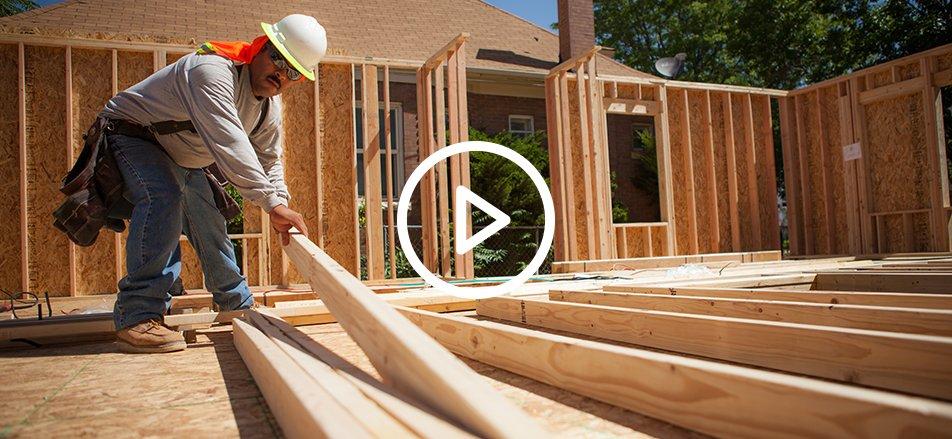 Serving you drives our every move
We've got you covered on all project types and styles.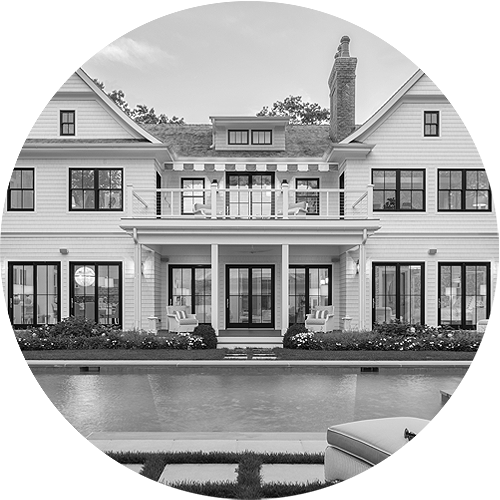 Single
Family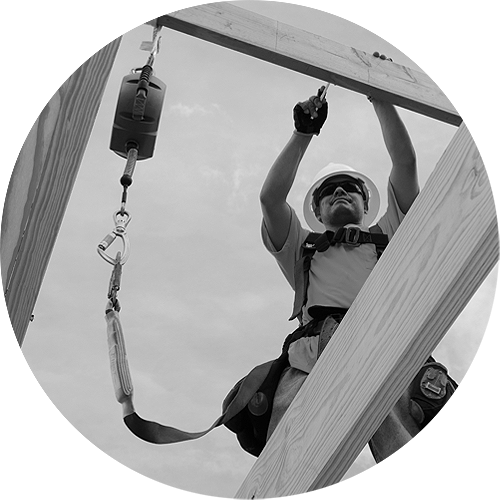 Light
Commercial
Our Expertise
The Products, Service and Knowledge You Need To Grow Your Business.
At BMC, we partner with all types of builders –
production, custom, multi-family, remodelers – to solve challenges and deliver value.
OUR VALUES
At BMC, we're about rolling up our sleeves to solve challenges and deliver value.
Guided by the BMC Operating System — our strategic playbook of best practices and lean manufacturing principles — we're on a never-ending journey of continuous improvement. Our goal? Set the industry benchmark for service and advanced manufacturing, while building a winning culture of excellence.