Trusses, I-Joists & Engineered Lumber
BMC is a leading source for roof trusses, glued laminated beams & timbers, prefabricated wall panels, structural connectors & reinforcements for builders and contractors. When selecting structural components for your builds, BMC's experienced associates can help with everything from truss design to delivery.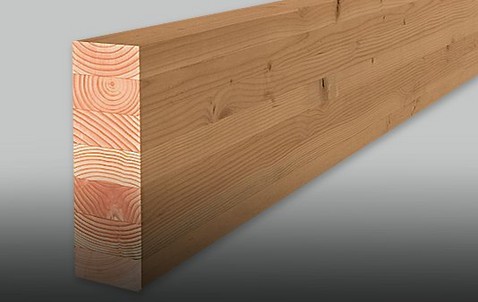 Glued Laminated Timber (Glulams)
No matter the size, we have varying widths and depths of glulams to suit your project. Pound-for-pound, these economical beams, headers, and columns are lighter and stronger than steel, LVL, and PSL.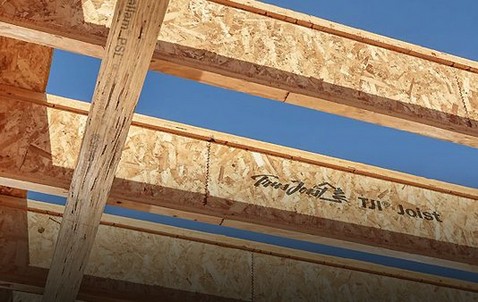 I-Joists & Rimboards
When strength and durability are key, trust BMC to supply I-joists and rimboards that will stand the test of time. These joists are lightweight, easy to work with, and deliver unmatched dimensional stability and performance.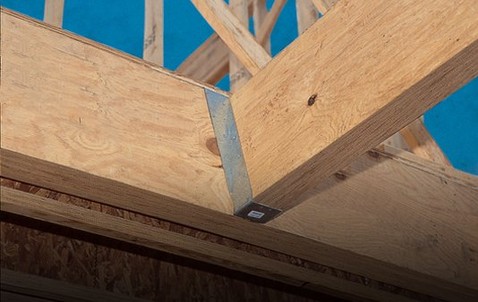 Laminated Veneer Lumber (LVL) & Strand Lumber
When you need superior load capacity and exceptional consistency, count on BMC's Laminated Veneer Lumber and Strand Lumber. These laminated veneer beams and headers eliminate twisting, shrinking and splitting, and deliver flatter, quieter floors.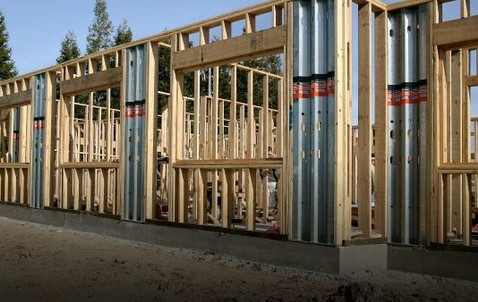 Lateral Systems
A strong foundation is key to a long-lasting building. BMC's lateral systems ensure that your project starts off right. Our bracing, straps, and shear walls by the toughest brands in the industry will add strength when increased lateral resistance is required.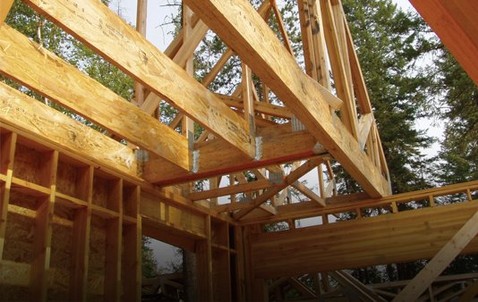 Trusses & Prefabricated Wall Panels
Framing with components is an efficient solution for builders. Systems are designed to lower cost while adding value to the process. Wall panels, floor trusses, & roof trusses are manufactured in accordance with the TPI standards and certified by the SBCA.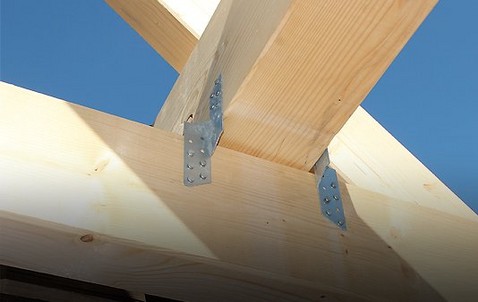 Structural Connectors & Reinforcements
BMC has all of the connectors and reinforcements needed to create a reliable and strong frame for your new structures. Whether you are installing a simple mailbox support or creating an intricate truss system, we have the brands you know and trust to build a firm foundation for all construction projects.
Related Categories
Catalogs & Literature