Structural Connectors & Reinforcements
BMC has all of the connectors and reinforcements needed to create a reliable and strong frame for your new structures. Whether you are installing a simple mailbox support or creating an intricate truss system, we have the brands you know and trust to build a firm foundation for all construction projects.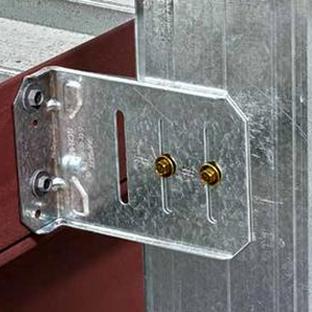 Anchoring Systems
With our leading industry brands, you know you are getting the highest quality anchoring systems available. Whether you need anchor bolts, bearing plates, concrete epoxy, or connector screws, we have an assortment of anchors to meet the needs of your job.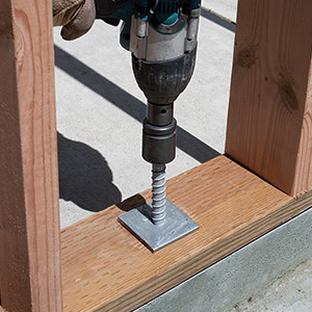 Concrete & Masonry Connectors
When it comes to concrete and masonry work, a sturdy connection is key. BMC offers superior concrete anchors, holdowns, lag shields & expansion shield anchors, masonry connectors and screws, solid wall anchors, tension ties, and wedge anchors for the job.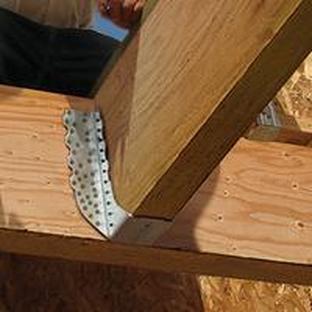 Wood Construction Connectors
We understand that a solid foundation is critical to any wood construction job, so we carry only the best column and post bases & caps, EWP & solid sawn hangers, plywood clips, specialty connectors, straps & ties, truss connectors available on the market.
Related Categories
Catalogs & Literature