Tools
A builder's business depends on reliable tools, and BMC has every tool you need to keep your projects on schedule. From the simplest hand tool to powerful framing nailers and compressors, we have every necessity for your tool collection. We carry the brands you know and trust, so you can be sure the job will get done right.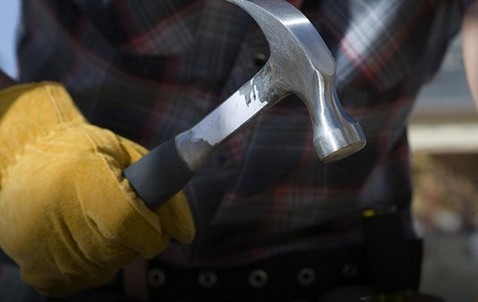 Hand Tools
Regardless of the hand tool required for the job, BMC has everything you need to complete the project on time. From chisels and clamps, to hammers and hand saws, BMC has the top brands that you know and trust.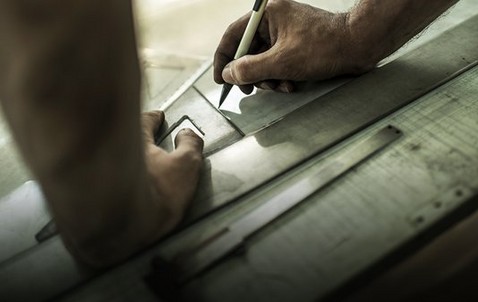 Layout & Measuring Tools
Layout and measuring tools are an essential part to any project. Our quality levels, marking tools, straight edges, stud sensors, tape measures and stringliners will ensure straight lines and precise measurements for your project.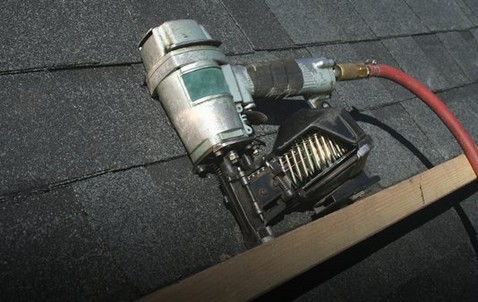 Pneumatic Tools
When you need pneumatic tools you can depend on, we have the assortment of nailers, pinners, and connecters manufactured by industry leaders. Portable yet powerful, our collated fasteners & air compressors have the horsepower to get the job done.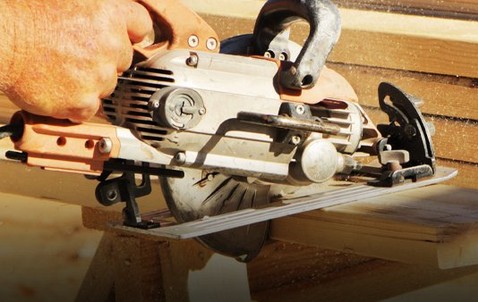 Power Tools
Our drills, grinders, power saws & woodworking tools will give your business an edge over the competition. BMC has power sanding abrasives, spare blades, insert bits, masonry bits, router/rotary bits, steel bits & wood bits to keep your project moving forward.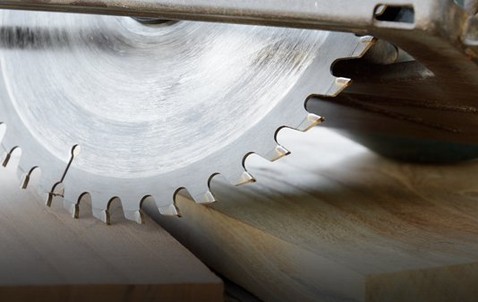 Power Tool Accessories
BMC stocks a massive array of power tool accessories, including bits for every applications, blades to cut through any material, and parts to keep your tools running efficiently.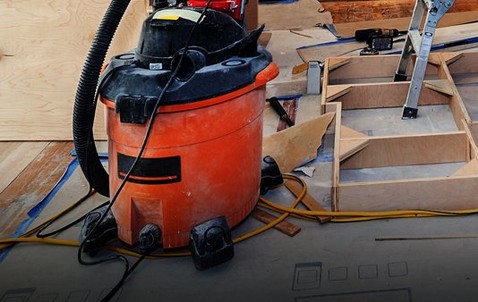 Shop Vac & Accessories
Our durable shop vacuums by Shop-Vac® will ensure your project is squeaky clean. The wet/dry shop-vacs tidy up the toughest messes. Stock up on extra bags, replacement hoses, nozzles and filters so that your favorite cleanup tool is always prepared.