Power Tools
Our drills, grinders, power saws & woodworking tools will give your business an edge over the competition. BMC has power sanding abrasives, spare blades, insert bits, masonry bits, router/rotary bits, steel bits & wood bits to keep your project moving forward.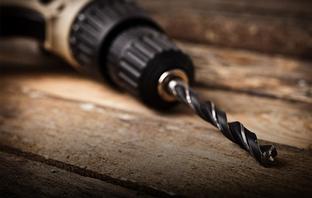 Drills & Drivers
Sourcing our products from nationally-trusted manufacturers, BMC is able to provide dependable drills and drivers for any job. BMC makes it easy to find the perfect individual tool to meet your needs, or a robust combo kit to round out your tool box.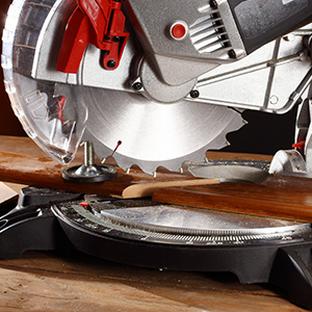 Power Saws
When you need serious cutting power, trust BMC's stock of miter saws, circular saws, and reciprocating saws.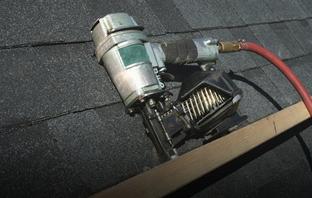 When you need pneumatic tools you can depend on, we have the assortment of nailers, pinners, and connecters manufactured by industry leaders. Portable yet powerful, our collated fasteners & air compressors have the horsepower to get the job done. Learn More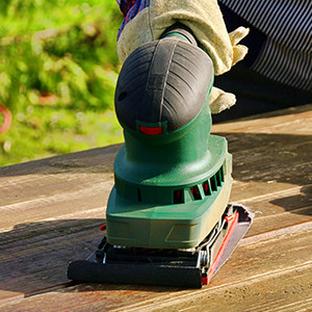 Woodworking Tools
Your woodworking project deserves the best tools, and BMC has what you need: premium planers, belt sanders, routers, and other high quality woodworking power tools.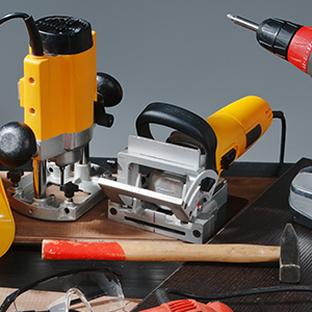 Specialty Power Tools
For specialized projects, you sometimes need specialized tools – cement shears, heat guns, sharpening stations, or jobsite-tough radios, to name a few – and BMC can provide them.