Power Tool Accessories
BMC stocks a massive array of power tool accessories, including bits for every applications, blades to cut through any material, and parts to keep your tools running efficiently.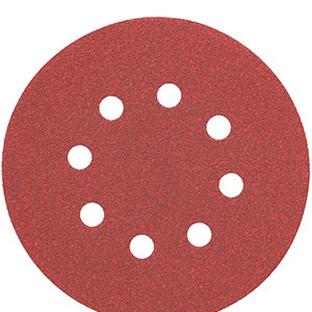 Power Sanding Abrasives
Whether you need cutoff wheels, drill mounts, sanding belts, or sanding discs, our assortment of power sanding abrasives will smooth out your project. When you need some muscle to get the job done, count on BMC's durable power sanding tools.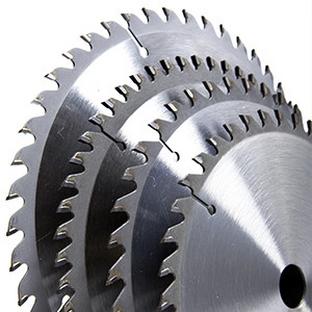 Blades
When you need serious cutting power, BMC can provide saw blades that make quick work of just about any building material – wood, metal, ceramics, concrete, and more!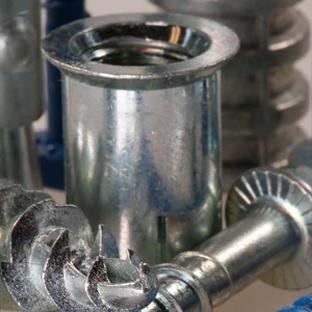 Power Tool Parts
Not only does BMC carry a full line or premium power tools, we also have all the chargers, chucks, and replacement parts to keep your favorite tools running at 100%.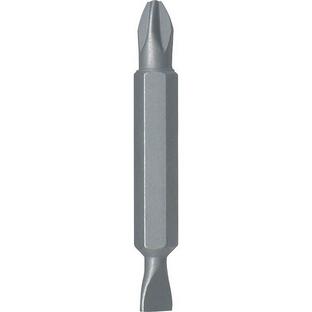 Insert Bits
With such a huge variety of styles, types, sizes, and brands available through BMC, you're sure to find the right bit to fit your tool and your project.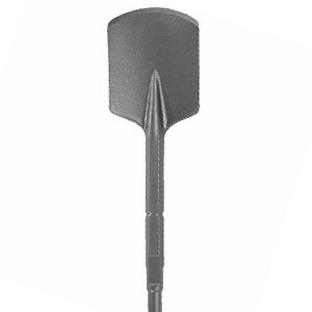 Masonry Bits
For your next masonry project, trust BMC's arsenal of chisel, spade, and hammer bits to punch through tile, concrete, and masonry.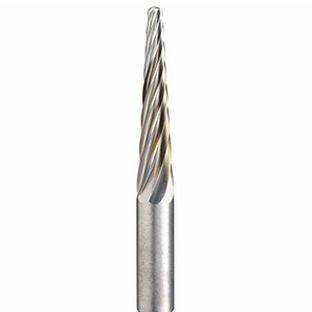 Router & Rotary Bits
Make quick work of woodworking projects with BMC's array of specialized router and rotary bits, including v-grooving bits, slot cutters, and even rabbeting bit sets.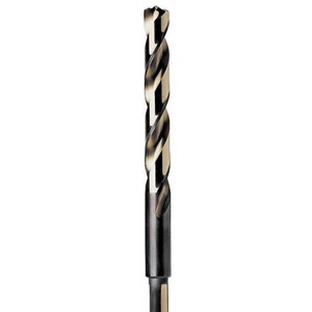 Steel Bits
Highly versatile and virtually indispensable on a construction job, BMC knows the value of a dependable set of steel drill bits. We offer individual specialized bits for when you're on the hunt for that perfect piece, and convenient sets when you need to buff out your toolbox.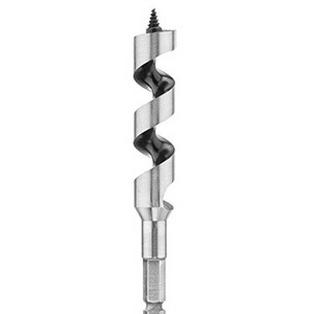 Wood Bits
Wood is required for almost every construction project, and BMC has an extensive selection of specialized wood bits to meet the needs of almost any wood application, including hole saws, auger bits, boring bits, and more!