Layout & Measuring Tools
Layout and measuring tools are an essential part to any project. Our quality levels, marking tools, straight edges, stud sensors, tape measures and stringliners will ensure straight lines and precise measurements for your project.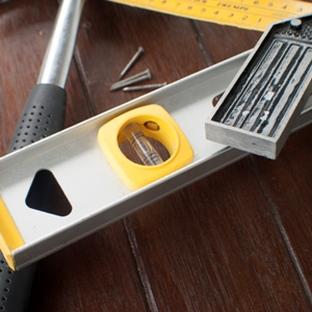 Levels
One of the most important aspects of a project is ensuring that it is level. Our trusted box levels, expandable levels, I-beam levels, level cases, lighted levels, magnetic levels, pitch levels, and torpedo levels will create a level surface.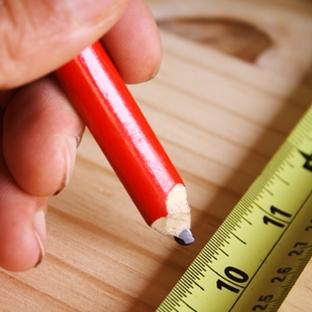 Marking Tools
Clearly mark straight lines with our assortment of marking tools. Whether you need awls, bolt markers, chalk reels & chalk, compasses, flagging tapes, marking line, protractors, staplers, or writing utensils, we've got you covered.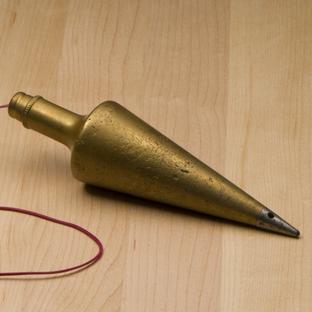 Plumb Bobs, Stringliners, & Flagging Tape
When it comes selecting the tape or string to make sure your materials are flagged and plumb, we carry a variety of caution tape, flagging tape, plumb bobs, and string line to fit the job perfectly.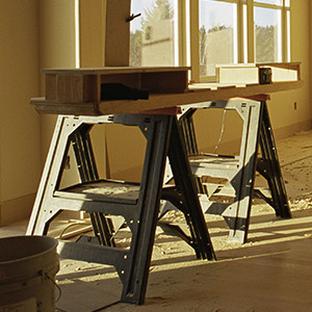 Sawhorses
Portability and sturdiness are key when selecting a sawhorse, and you can be sure that our products from industry giants will stand the test of time.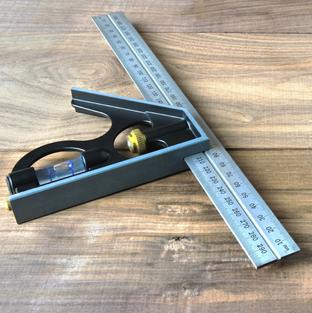 Squares & Straight Edges
Our combo squares, layout sticks, measuring rules, square pack, t-squares, and tri & mitre squares will help to ensure all of your work is nice and square.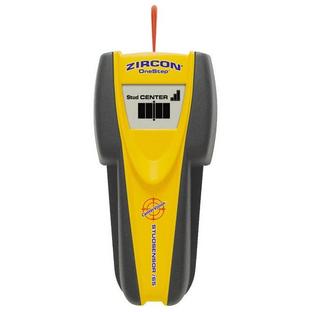 Stud Sensors
Quickly and easily find studs when hanging cabinets or doing electrical work with our assortment of quality stud sensors.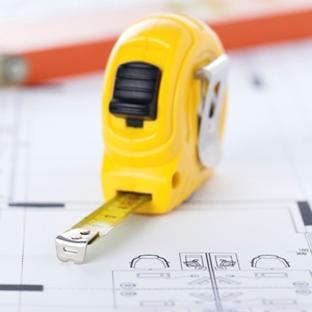 Tape Measures & Folding Rulers
A quality tape measure is essential for any tool belt. Our folding rulers and classic tape measures are ultra durable and will be a staple for your day to day tasks.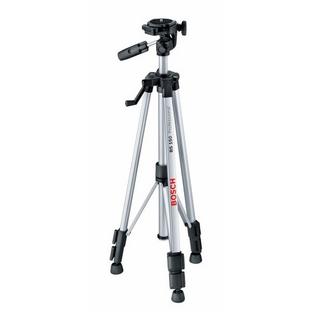 Miscellaneous Layout Tools
We offer the specific layout tool to complete the task at hand. Our laser measures, positioning devices, tripods, and distance measurers will allow you to layout and measure the job properly and efficiently.