Hand Tools
Regardless of the hand tool required for the job, BMC has everything you need to complete the project on time. From chisels and clamps, to hammers and hand saws, BMC has the top brands that you know and trust.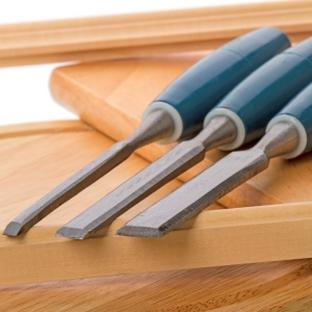 Chisels, Files & Punches
Our chisels, files, hand saws, nail sets, and nail punches will help to get the job done quickly and efficiently.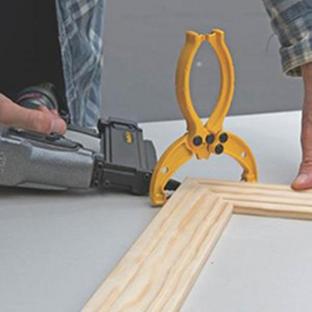 Clamps & Vices
Whether you need c-clamps, clamp locks, clamp spreaders, corner clamps, handi clamps, mini clamps, pipe clamp fixtures, spring clamps, steel bar clamps, or vises., we have the specific clamps and vises you are looking for.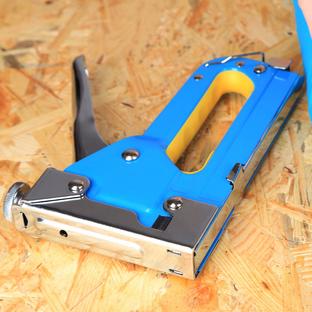 Rivet Tools & Staplers
When it comes selecting the right tool to for riveting and stapling, we carry a variety of glue guns, glue sticks, nailers, rivet tools, rivets, staple guns, staplers, and staples to fit the job. We carry only the best in the business.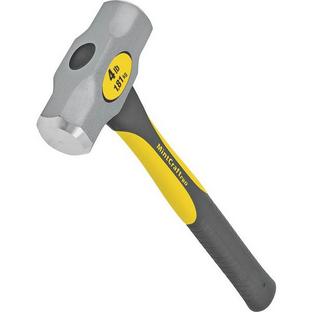 Hammers & Striking Tools
There are dozens of axes, splitting tools, hammers, nail pullers, sledge hammers, and wrecking bars to pick from for your next assignment. Count on our extensive product assortment to properly demo your project.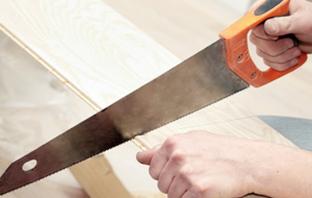 Hand Saws & Cutting Tools
Ensure your cuts are smooth and clean with our top quality bolt cutters, drywall hatchets & saws, hand saws, knife blades, masonry brushes, planers, snips, taping & joint knives, and utility knives.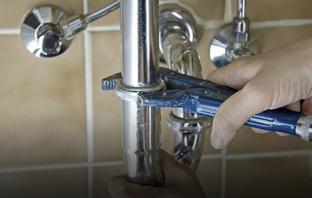 Plumbing Tools
Whether you need valve keys, tubing cutters, basin wrenches, test plugs, or hose attachments, we have the plumbing tools needed for your job. When durability and quality matter most, count on BMC for your next plumbing job.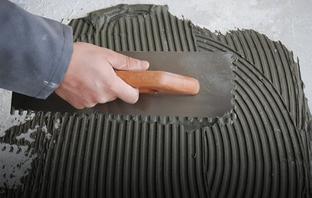 Masonry Tools
BMC carries all the basic masonry tools you need – like mud pans and taping knives – plus specialized items for creating unique finishes. We only accept the best, so we source our masonry tools from industry partners that create quality products pros can count on.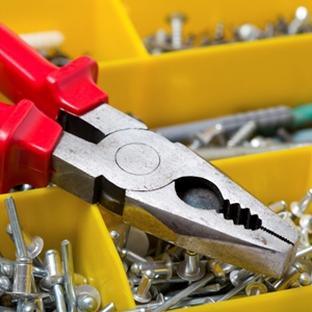 Pliers
Whether you are pulling up nails or clamping down with locking pliers, we have the bolt cutters, combo pliers, groove joint pliers, linesman's pliers, needle nose pliers, slip joint pliers, and tongue & grooves for all kinds of projects.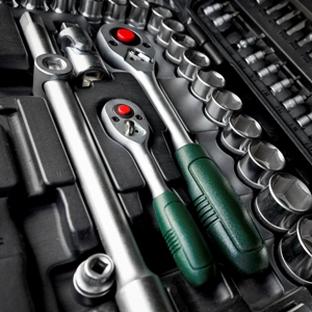 Ratchets & Sockets
We have a wide variety of adapters, extenders, ratchets, socket & ratchet combination sets, and sockets for an assortment of applications.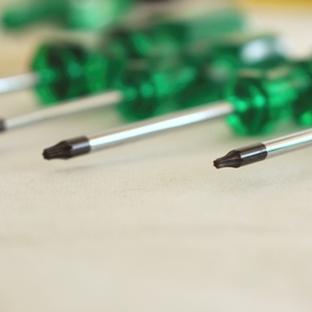 Screwdrivers & Hex Key Sets
From your everyday phillips head to specialty combo screwdrivers, BMC offers the bit drivers, combo screwdrivers, hex keys & drivers, L-keys, nut drivers, ratchets, screwdriver sets, and slot screwdrivers to complete any job.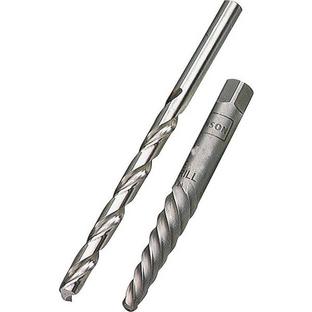 Taps & Dies
When accuracy is key, count on our drill bit combo packs, screw extractors, tap wrenches, and lug taps for your next project. We have many different sizes of taps and dies to perfectly suit your specific job.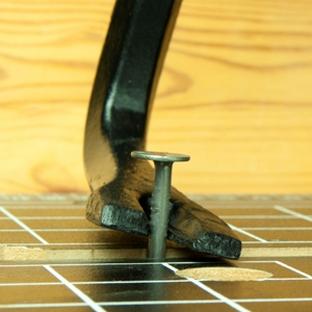 Wrecking & Pry Bars
Demo your renovation project with our heavy duty claw bars, nail pullers, pry bars, rip bars, tamp bars, and wrecking bars.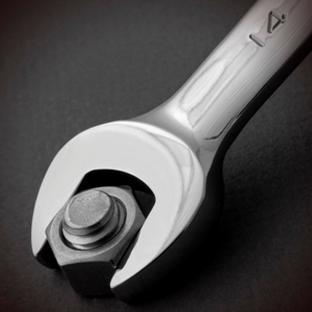 Wrenches
Count on BMC for high quality wrenches. Our product types include adjustable wrenches, allen wrenches, box wrenches, combination wrenches, crescent wrenches, and pipe wrenches.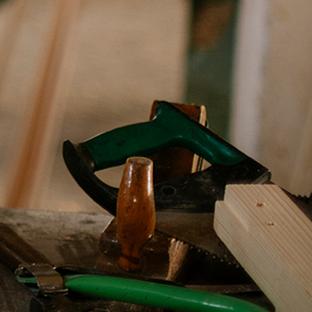 Specialty Hand Tools
Looking for that special hand tool for that specific project? Not to fear; we have all of the tools needed for any kind of job. BMC carries the tools that you may not be able to find anywhere else.