Landscaping
Outdoor living doesn't end at the deck. We stock a lineup of fertilizers and lawn care products, landscaping timbers, and outdoor tools to keep the yard looking its best. Make the neighbors green with envy over your perfectly manicured yard with the help of BMC.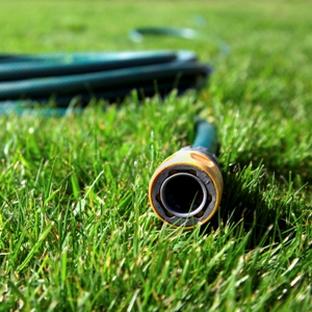 Watering & Irrigation
Keep your landscape lush. With sprinklers, hoses, and other irrigation products sourced from industry-leading brands, you can be sure your plant life is getting the pampered treatment it needs.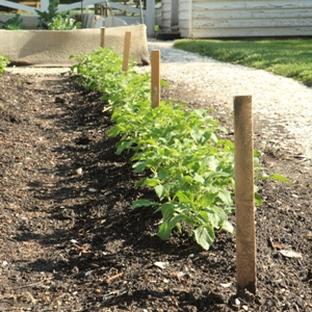 Lawn & Plant Care
The most beautiful landscaping in the world will be let down by an unhealthy lawn. Give outdoor living spaces the lush, verdant setting they deserve with BMC's selection of fertilizers, weed killers, and other plant care products.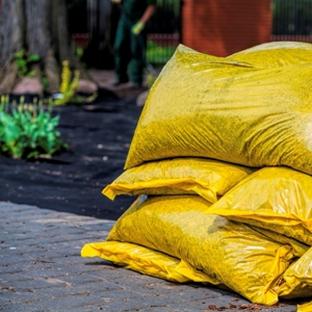 Fertilizer & Pest Control
BMC provides everything needed to keep landscapes nourished and protected. We carry sprays and traps to keep bugs and rodents under control, plus fertilizers to keep plants healthy and well-fed.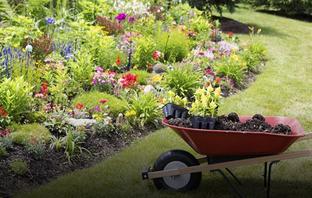 Outdoor & Gardening Tools
Stock up on all the sturdy, long-lasting tools you need to transform a vacant lot into a perfectly landscaped paradise. We partner with trusted tool manufacturers to provide a great selection of rakes, shovels, wheelbarrows, and other landscaping tools.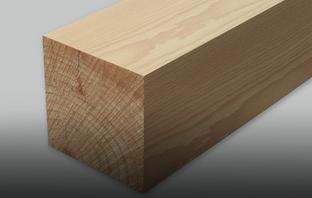 When it comes to timber construction, BMC has the timbers you need to create a wide range of applications, both indoors and out. Our kiln dried and green timbers have a high level of stability so you can be sure all of your projects will have a firm foundation. Whether you need a standard timber length or specific size measured by the lineal foot, we have a variety of customizable timber lengths that will work for your next project. Our selection of timber wood grades allows you to easily pick the proper grades for your project. Common grades we offer include #1 & better, #2, #2 & better, #3 & better, C & better, and standard & better. BMC has a variety of wood timber types to pick from including douglas fir, fir, and southern yellow pine. Learn More