Lumber & Composites
BMC is the trusted lumber store for professional builders. We stock a variety of lumber building materials such as pressure treated lumber and pine lumber. All of our timber and lumber boards meet high strength grading standards. With a wide array of wood boards, framing lumber, and paneling, BMC has all of the lumber you need to complete the project.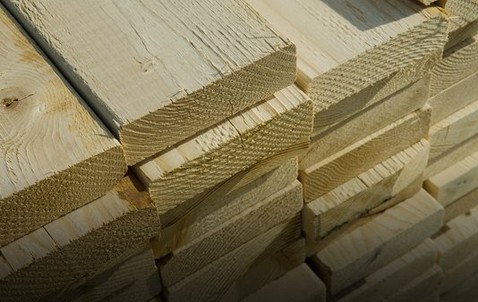 All Boards & Bracing
No matter the boards or bracing you need for your project, BMC has a wide range of wood types and sizes to get the job done. We have the top board brands in the business that you know and trust. Quickly and easily shop by board size, finish, wood type, and more to find the perfect product.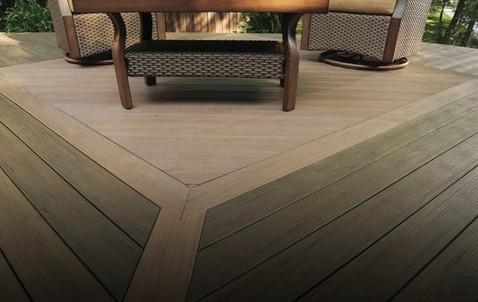 Decking Boards
Whether you're partial to the timeless appeal of traditional wood or the hassle-free convenience of composite decking, BMC carries decking boards in a wide variety of composites, treated woods, and beautiful hardwoods.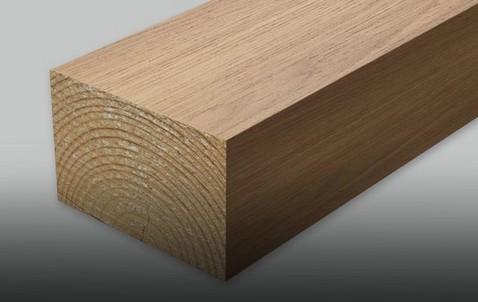 Cedar Boards
Cedar is a popular wood known in the industry for it's natural beauty and resistance to outdoor elements. Use cedar to create rustic siding or stunning interior beams. BMC carries a variety of cedar products in all shapes and sizes to perfectly suit all of your cedar building needs.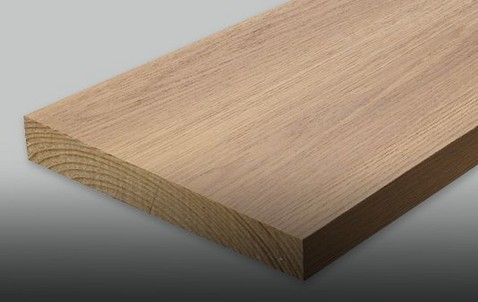 Hardwoods
BMC has all of your hardwood needs. Create a striking hardwood floor with our mahogany boards or use our durable poplar boards to create a custom built-in. No matter the wood required for your next project, our experts have sourced an assortment of hardwood products for all of your building needs.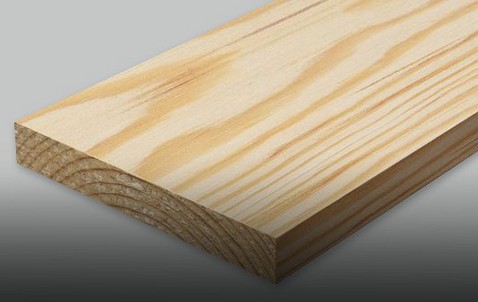 Pine Boards
Pine is a classic yet affordable wood option used in a multitude of building projects. BMC's team of experts have sourced a wide variety of pine boards, studs, trim, and lattice to meet the demands of all of your construction needs. Use this time-tested material as rustic flooring or for framing.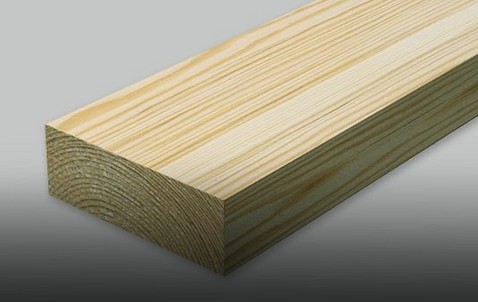 Framing Lumber
Count on BMC for all of your framing needs. We have the dimensional lumber, metal studs, wood studs, and accessories you need to complete the job efficiently and on time. Our team of experts have sourced the best framing lumber available on the market for our customers.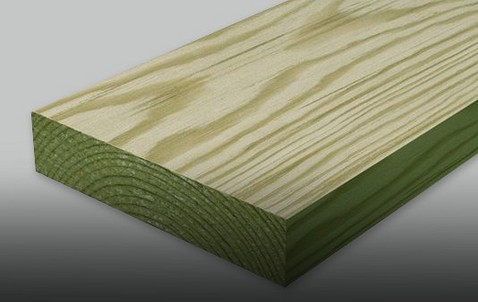 Treated Lumber
For ultimate protection against insects and decay, we have a range of treated lumber and timbers to suit your project. Treatments include borate, copper-based, infusion film processed, and fire retardant to guard against a multitude of threats to your home.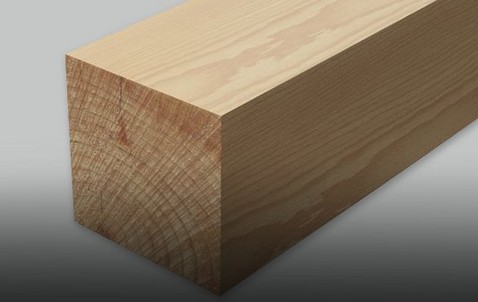 Timbers
When it comes to timber construction, BMC has the timbers you need to create a wide range of applications, both indoors and out. Our kiln dried and green timbers have a high level of stability so you can be sure all of your projects will have a firm foundation. Whether you need a standard timber length or specific size measured by the lineal foot, we have a variety of customizable timber lengths that will work for your next project. Our selection of timber wood grades allows you to easily pick the proper grades for your project. Common grades we offer include #1 & better, #2, #2 & better, #3 & better, C & better, and standard & better. BMC has a variety of wood timber types to pick from including douglas fir, fir, and southern yellow pine.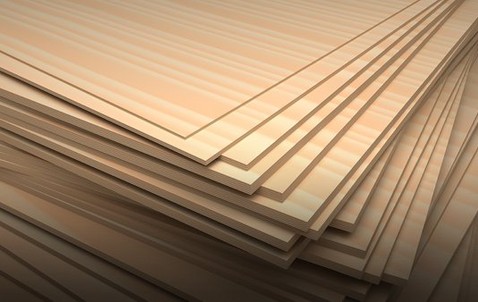 Panels & Sheathings
Whether you need OSB or plywood for roofing and framing projects or beadboard panels to dress up a ceiling, BMC has all types of sheathing. Our selection of primed and unfinished MDF and particle board are ideal for your shelving and finishing work.