Treated Lumber
When it comes to exterior construction, BMC has the treated lumber you need to protect your project from moisture, decay, and insects. Our selection of fire retardant lumber meet stringent building codes in metropolitan areas. We offer a variety of treatments and lumber types to suit your specific job needs.
BluWood
Our BluWood treated lumber features a factory-applied finish to protect wood from fungus and wood destroying insects, including Formosan termites. The BluWood film encapsulates the entire piece of wood.
Borate
Borate treated wood will protect against termites, carpenter ants, powderpost beetles and wood decay fungi. We have all sizes and grades of lumber for all of your exterior projects.
Copper Based
Shield your new build from the elements with our copper-based treated lumber. Our product range includes boards, fence boards, balusters, and plywood.
Fire Retardant
We have a variety of fire-retardant lumber that has been treated to meet building codes. The plywood and boards we offer are available in many different ratings.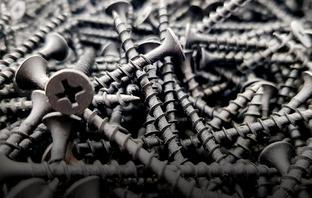 Whatever fastener is needed, we have a range of anchors, eye hooks, nails, rivets, staples, nuts, bolts, washers, screws, and collated fasteners to ensure your project is attached tightly & securely. When durability matters most, count on BMC's top brands. Learn More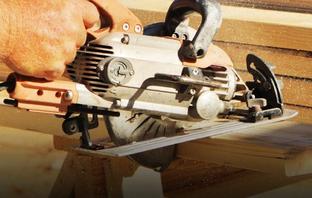 Our drills, grinders, power saws & woodworking tools will give your business an edge over the competition. BMC has power sanding abrasives, spare blades, insert bits, masonry bits, router/rotary bits, steel bits & wood bits to keep your project moving forward. Learn More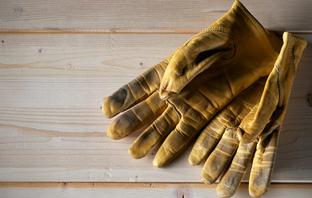 Gloves
Hands put up with a lot of abuse, so keep your most important tools safe and comfortable with gloves designed to stand up to jobsite conditions. BMC carries protective and work gloves in materials and styles to meet a variety of safety needs and personal tastes.