Panels & Sheathings
Whether you need OSB or plywood for roofing and framing projects or beadboard panels to dress up a ceiling, BMC has all types of sheathing. Our selection of primed and unfinished MDF and particle board are ideal for your shelving and finishing work.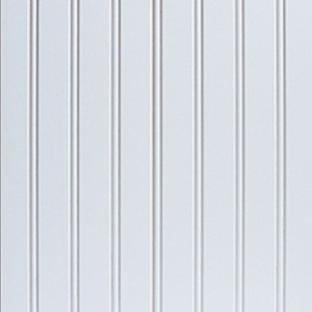 Paneling
BMC carries paneling options in natural wood, fiberboard, PVC, and other materials to suit any project.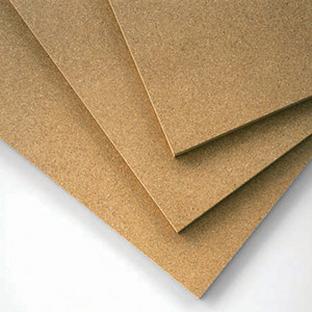 Particle Board & MDF
Versatile, easy to work with, and budget-friendly – particle board and MDF are indispensable on just about any jobsite. BMC offers boards pre-cut for common applications like shelving, and an array of larger boards in a variety of strengths and weights to meet any job needs.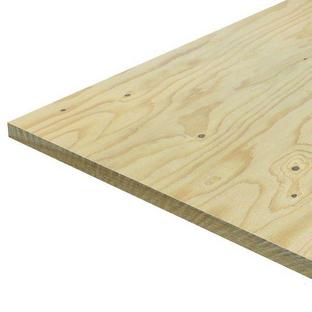 Plywood
Plywood is essential in a variety of building applications, so BMC offers a wide range of woods including time-tested options like oak and fir in addition to more exotic species such as cherry and mahogany.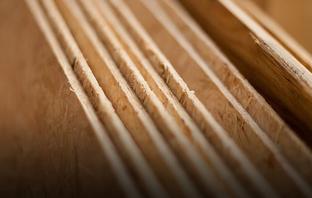 Sheathings
Seal a building against the elements with sheathing engineered to maximize energy efficiency. We carry the top sheathing brands that will help to strengthen any structure.