Framing Lumber
Count on BMC for all of your framing needs. We have the dimensional lumber, metal studs, wood studs, and accessories you need to complete the job efficiently and on time. Our team of experts have sourced the best framing lumber available on the market for our customers.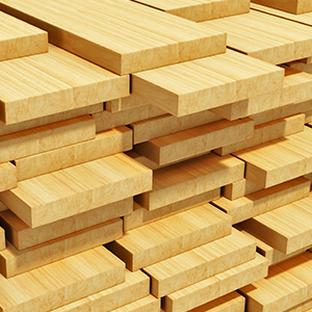 Dimensional Lumber
No matter the size of the project at hand, we have a variety of spruce pine fir, white fir, and whitewood dimensional lumber. Our assortment includes long lengths to accommodate even the biggest projects.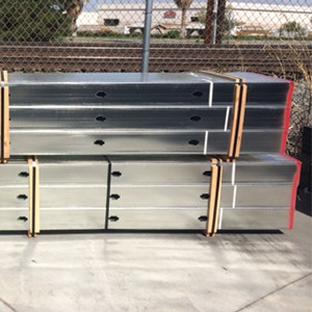 Metal Studs & Accessories
Our metal studs are durable come in a variety lengths and widths to suit all kinds of jobs. Easily filter to a certain grade, surface, or edge. We also offer primed pine along with our unfinished pine boards.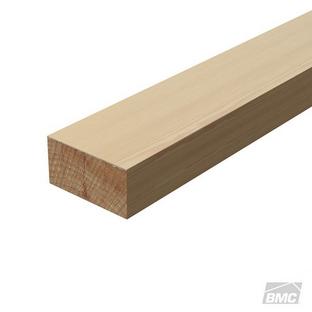 Studs
We carry a variety of douglas fir, southern yellow pine, and spruce-pine-fir studs to complete your framing project. Pick from our multiple board grade options such as #1, #1 & better, #2, #2 & better, machine, premium, and stud.