Insulation & Drywall
When it's time to seal up a house, BMC's selection of insulation and drywall products will help to create an air-tight home. Our array of flashing, house wrap, and drywall are sourced from the best brands in the business so that you can be sure your project will stand the test of time. We also carry all of the tools, fasteners, and hardware you'll need to keep the comfort in, and the elements out.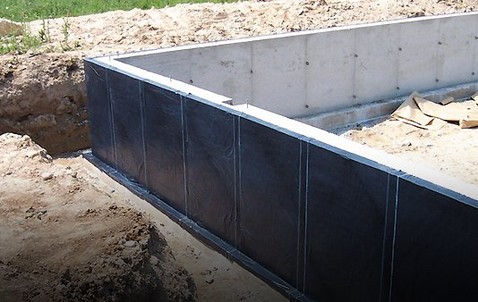 Flashing & Vapor Barrier
Control airflow and excess moisture with BMC's assortment of durable flashing & vapor barriers. Seal vulnerable joints to protect against the elements. Our trusted industry brands' products are built to last and will maximize the lifespan of your project.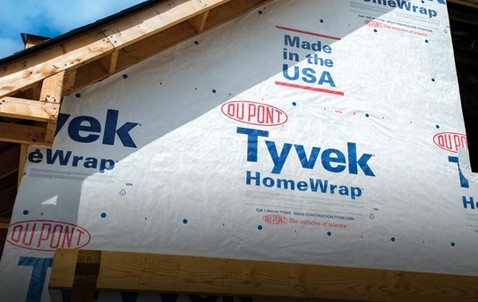 House Wrap
BMC is proud to offer a diverse selection of house wraps to meet and exceed the needs of any building codes, jobsite conditions, and environmental concerns. Seal in the structure of your new build or renovation with our assortment of durable sheeting.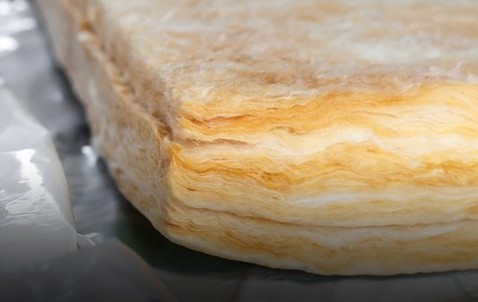 Insulation Panels, Batts & Rolls
From blow-in insulation for the attic to batts & rolls for the crawlspace, we've got your insulation needs covered. Don't foget to pick up some sealants & flashing tape to seal any gaps or cracks. Count on BMC for quality products to keep your build air-tight.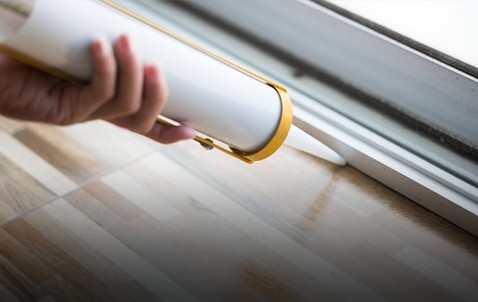 Insulation Accessories
Flashing tape is one of the easiest and most cost-effective ways of weatherproofing door and window openings.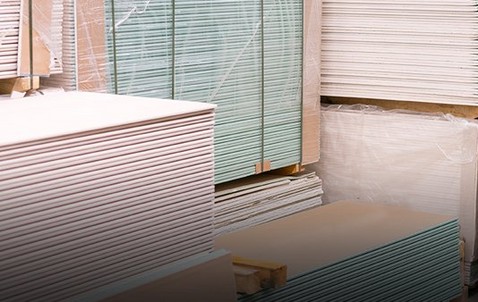 Drywall Panels
Your one-stop shop for everything drywall. We have the gypsum boards, drywall panels, mud, tape, and drywall screws needed to keep your drywall project moving. BMC carries quality products that will create a smooth, seamless finish on your next drwyall job.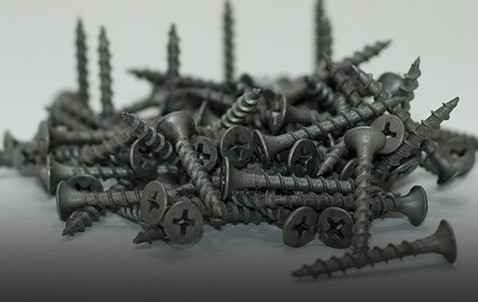 Drywall Fasteners
When maximum holding power simply isn't necessary, drywall nails are an economic choice. Available in both smooth and ring shank designs, simple or specialized finishes, for indoor or outdoor applications, you're sure to find the right drywall nails at BMC.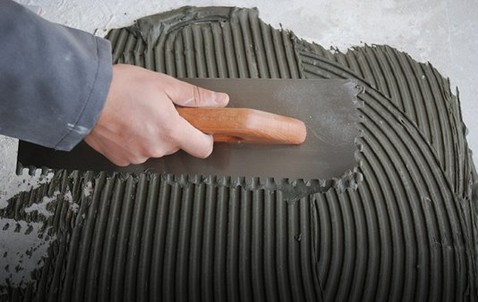 Masonry Tools
BMC carries all the basic masonry tools you need – like mud pans and taping knives – plus specialized items for creating unique finishes. We only accept the best, so we source our masonry tools from industry partners that create quality products pros can count on.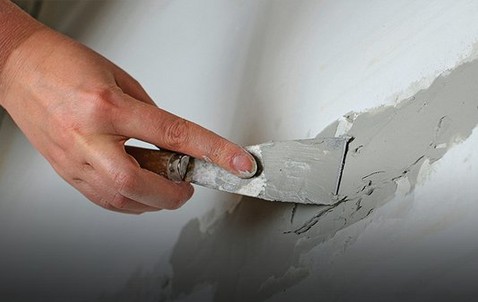 Drywall Accessories & Joint Compound
Joint compound has a multitude of uses in drywall applications, from covering seams to reinforcing joints. BMC carries compounds from a variety of trusted manufacturers, with options ranging from all-purpose to highly specialized – such as quick-setting or sound-reducing formulas.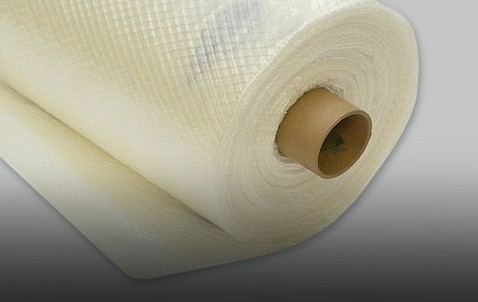 Poly Sheeting
Construction is a messy job, whether building from the ground up or remodeling an existing installation. Protect your project from dust, paint, and all manner of messes with poly sheeting available in a variety of thicknesses.