Hardware & Supplies
There are a lot of moving parts in new construction and BMC has an enormous collection of hardware and accessories to ensure you can find every specific nut and bolt you need to get the job done and done right. No matter the task at hand, you can trust BMC to carry all of your project needs.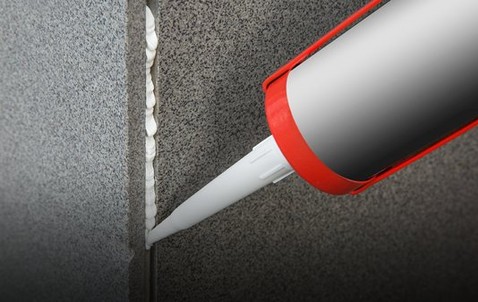 Adhesives, Caulks & Sealants
Our premium quality adhesives, caulks, tapes, and sealants provide exceptional grip, flexibility, and versatility for your new builds. The top brands we carry are renowned for their waterproofing and anti-cracking qualities to ensure a tight seal every time.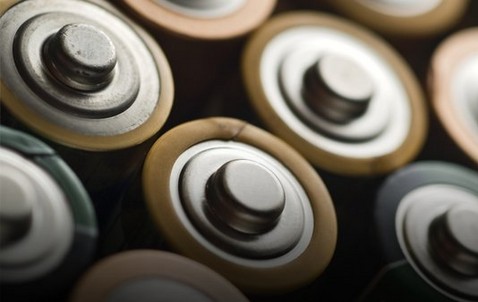 Batteries
Batteries will keep your job running. Whether you need an extra lithium battery for your drill, solar batteries for exterior solar lighting, or standard alkaline batteries to power up every day items, we have the assortment of batteries needed for any project. With top brands in the industry, you can trust that our batteries will last even through the toughest jobs.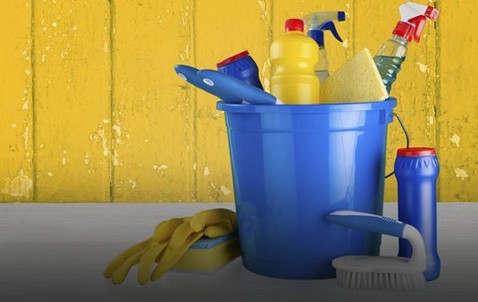 Cleaning Supplies
Cleaning up the jobsite is a vital part of the construction process. Leave new builds or renovations spotless for your customers by utilizing our wide array of specialized cleaners and cleaning tools. Our quality products are from some of the best brands in the industry that you trust to get the job done.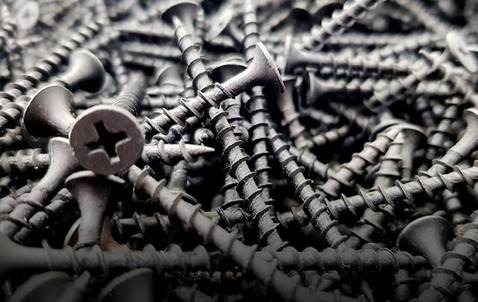 Fasteners
Whatever fastener is needed, we have a range of anchors, eye hooks, nails, rivets, staples, nuts, bolts, washers, screws, and collated fasteners to ensure your project is attached tightly & securely. When durability matters most, count on BMC's top brands.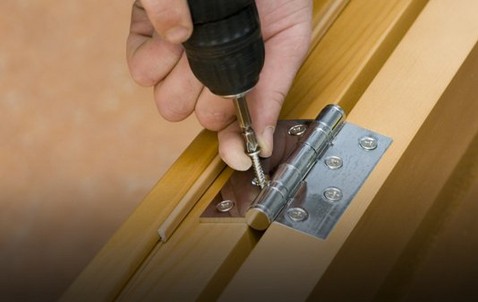 General Hardware
Whether installing new window hardware or needing tiedowns for a truck bed full of lumber, we carry all of the hardware required to get the job done quickly and efficiently. Our team of experts have sourced hardware from the best suppliers in the business.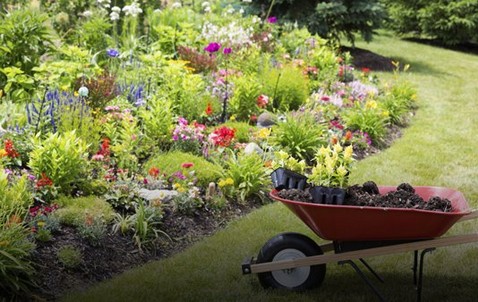 Outdoor & Jobsite Goods
Whether installing a new sprinkler system or creating a gravel pathway to add curb appeal, we carry all of the outdoor jobsite goods required to get the project done quickly and efficiently. Our team of experts have sourced outdoor goods from the best suppliers in the business.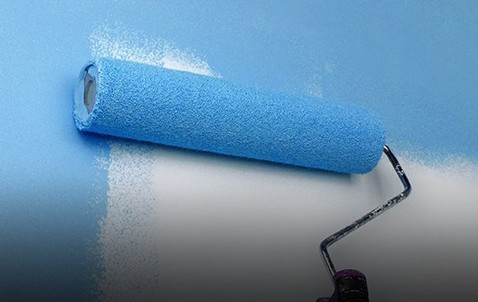 Paint & Stain
BMC has all of the patching, repair, sanding, paint, primer, & stain needed for your interior and exterior jobs. From interior latex paint, varnish and polyurethane, spray paint, to wood preservatives, we have every item you may need for prep work & painting.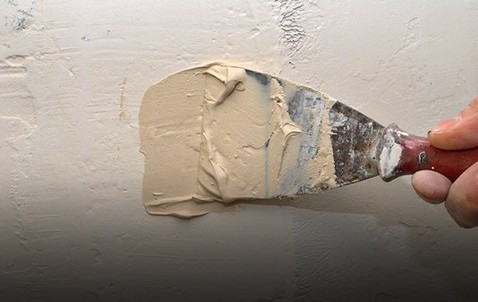 Patching & Repair
Quickly and easily patch and repair your project with our variety of hand sanding abrasives, power sanding abrasives, patching and repair compounds, putty knives, and scrapers. Whether working with wood, metal, or other materials, our products will help to ensure your project has a smooth and sturdy structure.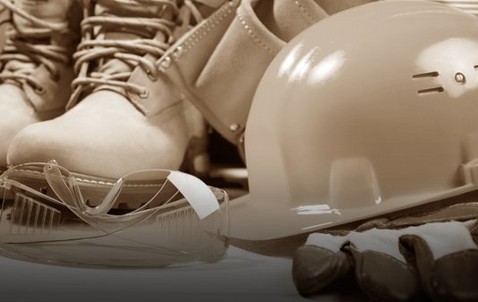 Safety Gear
Better safe than sorry! Before heading out to the jobsite, gear up with BMC's helmets, vests, goggles, dust masks, and other products designed to keep workers safe on the job.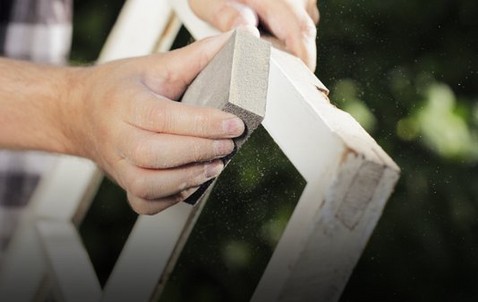 Sanding
We carry the best drywall sanders, sanding sheets, sanding sponges, and specialty sanding to create a smooth surface on all of your projects. Whether you're removing an old finish to start fresh or prepping new materials, count on BMC to carry everything you need for your next sanding job.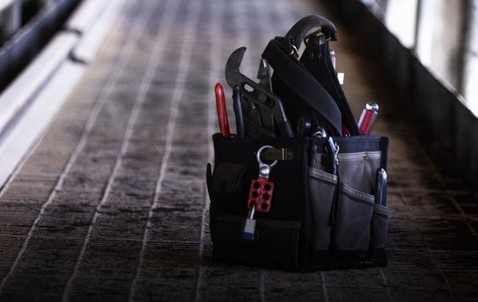 Tool Storage & Organization
Keep tools, fasteners, accessories, and other bits and bobs organized and close at hand. Whether you want a belt ready to go out of the box or you prefer to build your own custom arrangement, BMC provides tough and comfortable belts, holsters, and pouches.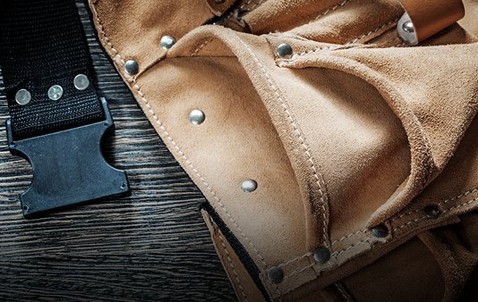 Workwear
Ensure the safety of your crew with our array of construction safety gear, workwear & tool organization. From body protection, first aid, gloves, hearing & respiratory protection to work boots & aprons, BMC offers durable and quality products you can count on.