Safety Gear
Better safe than sorry! Before heading out to the jobsite, gear up with BMC's helmets, vests, goggles, dust masks, and other products designed to keep workers safe on the job.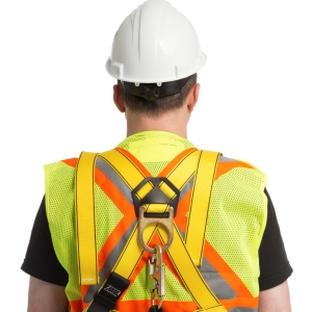 Body Protection
Gear up with BMC's extensive selection of fall protection, safety vests, and all manner of products to keep you safe on the job.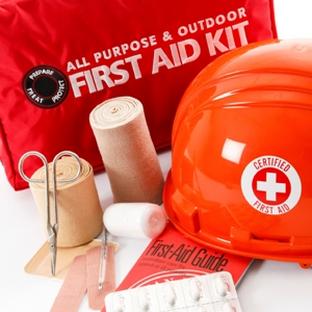 First Aid
Even when you do everything right, accidents can still happen. Be prepared for owies and emergencies with well-stocked first aid kits.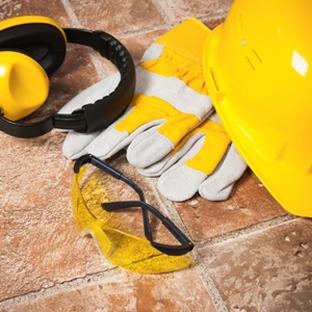 Head & Eye Protection
We have the indispensable hard hats covered, plus safety goggles and sunglasses to keep your whole head safe on the jobsite.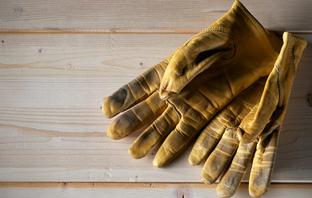 Gloves
Hands put up with a lot of abuse, so keep your most important tools safe and comfortable with gloves designed to stand up to jobsite conditions. BMC carries protective and work gloves in materials and styles to meet a variety of safety needs and personal tastes.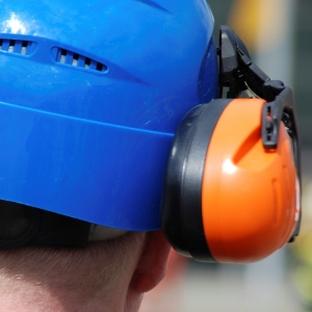 Hearing Protection
Between vehicles, power tools, and other heavy equipment, construction jobsites can get pretty loud – sometimes dangerously so. BMC provides a range of products like ear plugs and headphones to protect hearing on the job.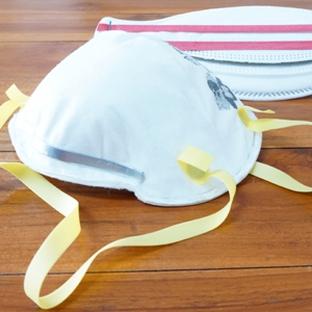 Respiratory Protection
Be prepared for when dust gets kicked up on the job with respirators and masks specially selected to withstand construction jobsite conditions.
Related Categories
Catalogs & Literature