Patching & Repair
Quickly and easily patch and repair your project with our variety of hand sanding abrasives, power sanding abrasives, patching and repair compounds, putty knives, and scrapers. Whether working with wood, metal, or other materials, our products will help to ensure your project has a smooth and sturdy structure.
Hand Sanding Abrasives
We carry the best drywall sanders, sanding sheets, sanding sponges, and specialty sanding to create a smooth surface on all of your projects. Our products are made by top companies such as 3M™, Marshalltown, Wal-Board, Mintcraft™, and Gator.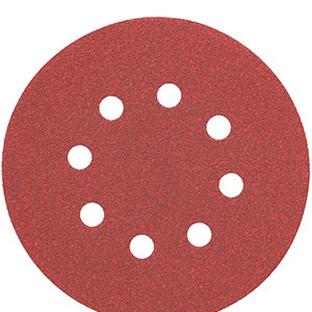 Power Sanding Abrasives
Whether you need cutoff wheels, drill mounts, sanding belts, or sanding discs, our assortment of power sanding abrasives will smooth out your project. When you need some muscle to get the job done, count on BMC's durable power sanding tools.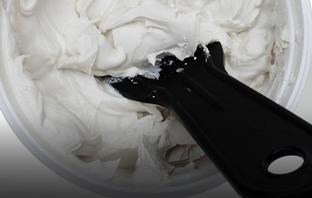 Patching & Repair Compounds
When it comes selecting the perfect patching and repairing compounds, we carry a variety of products including joint compounds, wood fillers, wood puttys, spackling paste, wood stain pencils, wood markers, and spackling pastes.