Paint & Stain
BMC has all of the patching, repair, sanding, paint, primer, & stain needed for your interior and exterior jobs. From interior latex paint, varnish and polyurethane, spray paint, to wood preservatives, we have every item you may need for prep work & painting.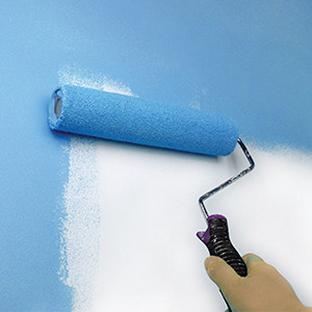 Interior & Exterior Paints
We carry the colorants, exterior paints, exterior stains, interior paints, interior stains, floor paints, and rust preventatives to complete your interior or exterior paint job. Our products are made by top companies with the most advanced paint technology. Count on BMC's products for vibrant colors and superior adhesion.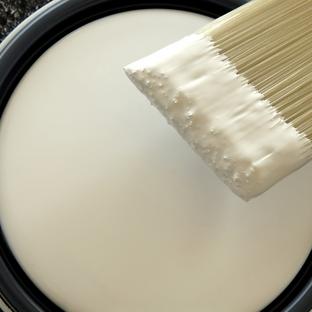 Interior & Exterior Primers
Preparation is key and our quality interior and exterior primers will help to ensure your new paint job stands the test of time. Our products are made by top companies that have developed advanced adhesion properties. Whether blocking stains or weatherproofing, trust BMC's wide assortment of primers to create the perfect base for your next project.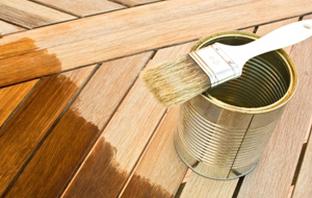 Interior & Exterior Stains
Whether you need stains, wood stain markers, deck paints, or deck stains, our assortment of interior and exterior stains and paints will complete your outdoor project. Our quality stains will create a rich finish on any wood project that will last for years to come.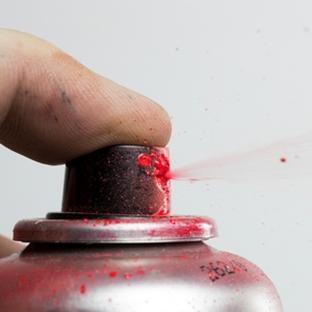 Spray Paints
When it comes selecting the perfect spray paint, we carry a variety of finishes including flat, satin, semi-gloss, and gloss to fit the job. We also carry specialty spray paints such as metallic and marking paint.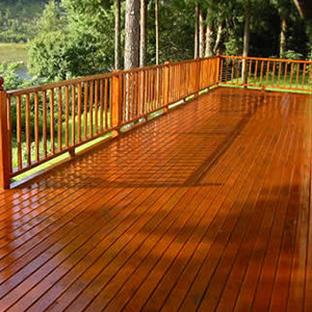 Deck Paints & Coverings
Keep your deck installation looking like new for years to come with BMC's selection of stains, touch-up paints, and sealers.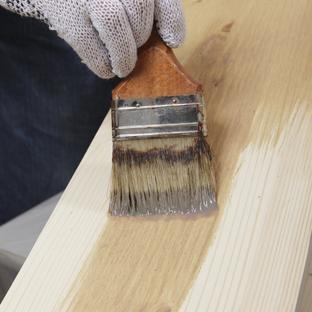 Varnish & Polyurathanes
There are dozens of pre-stains, varnishes, and polyurethanes to pick from for your next assignment. Choose from an assortment of bases: mineral oil, beeswax, polyurethane, and water. Count on our extensive product assortment to properly seal your project.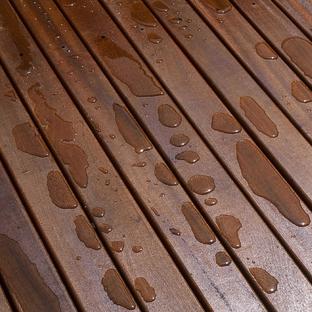 Water Sealers & Cleaners
Our acetone, acids, alcohols, japan driers, oils, paint thinners, sanders, sealants, solvents, and strippers will help to clean and seal your paint jobs. Count on BMC's expertly sourced brands for quality products.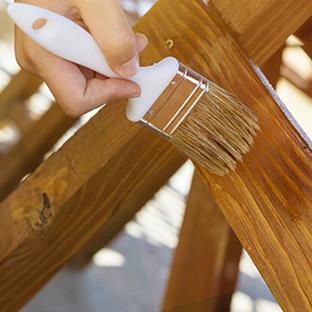 Wood Preservatives
Count on BMC's wood preservatives to prevent attacks from termites and other wood-boring insects while protecting against rot and decay. Our copper green and clear wood preservers will extend the life of your construction.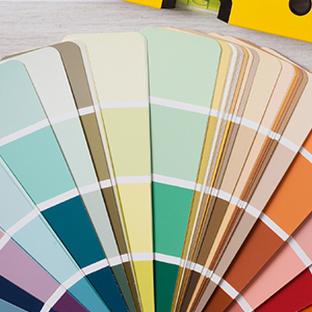 Specialty Paint Products
Whether you need colorants, paint additives, extenders, or sealers, BMC has a variety of specialty paint products for your specialized job. These paint products are manufactured by expert companies that create the perfect products for your unique project.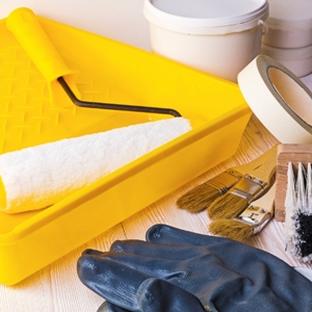 Paint Tools & Accessories
A great paint job takes quality paint as well as quality tools. Our collection of brushes, rollers, paint kits, drop cloths, putty knives, scrapers, caulks, sealants, power sprayers, and ladders are top notch and will set your work apart from the rest.