Paint Tools & Accessories
A great paint job takes quality paint as well as quality tools. Our collection of brushes, rollers, paint kits, drop cloths, putty knives, scrapers, caulks, sealants, power sprayers, and ladders are top notch and will set your work apart from the rest.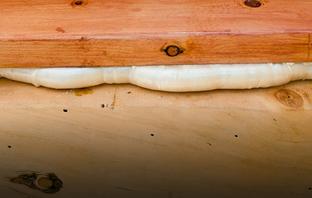 Caulk & Sealants
Seal a building against weather and pests with caulks and sealants for every corner of the house. BMC provides caulks and sealants in a variety of colors and formulas, including latex, acrylic, and silicone, plus specialized options.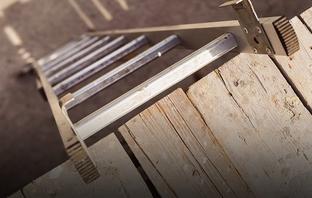 Ladders
Whether cleaning the gutters or painting trim, count on BMC's quality ladders for jobs large and small. Our sturdy fiberglass and aluminum ladders come in a variety of sizes to tackle any project. We offer everything from A-frame to extension ladders so that you're never out of reach!