General Hardware
Whether installing new window hardware or needing tiedowns for a truck bed full of lumber, we carry all of the hardware required to get the job done quickly and efficiently. Our team of experts have sourced hardware from the best suppliers in the business.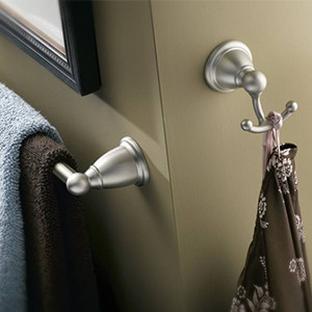 Bath Hardware
Our bath hardware options include hooks, paper holders, towel bars, and towel rings in some of the most popular finishes. BMC's bath hardware products are both stylish and sturdy and come in a variety of styles and sizes to suit your project perfectly.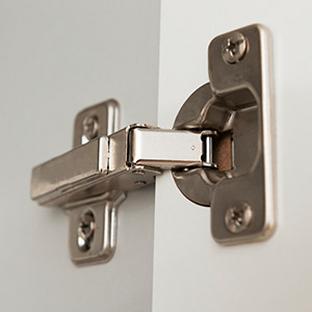 Cabinet Hardware
Upgrade your cabinets with our cabinet hinges, cabinet knobs, cabinet pulls, and cabinet latches. Ensure your cabinets shut securely with our heavy-duty products constructed from brass and zinc.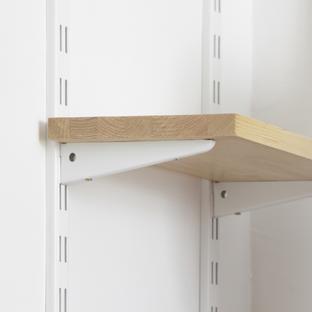 Closet & Shelf Hardware
BMC's closet rods, hooks, pole sockets, end caps, rods, shelf pilasters, and pegs will help to create a functional and strong closet system for all of your new construction and renovation projects. Trust our quality brands to organize and your next closet job.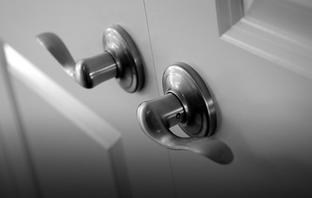 Door Knobs & Hardware
When selecting hardware for your doors, BMC has an assortment of door knobs, door levers, handlesets, deadbolts, padlocks, door closers, door security, door hinges, folding & sliding door hardware, and door accessories for any project.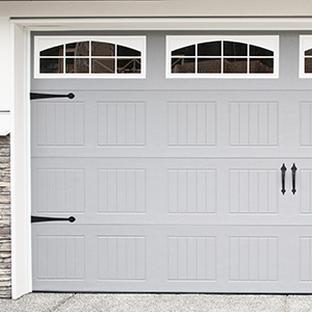 Garage Door Hardware
Whether you are installing a belt drive garage door opener or a chain drive garage door opener, we have the perfect hardware for your new construction. By carrying the top brands in the industry, you and your customers can trust that our products will last.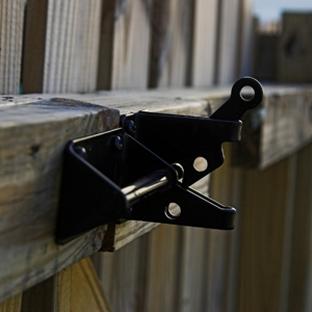 Gate Hardware
Keep your gates and sheds secure with our gate hooks, gate kits, and gate latches. Made of sturdy zinc and steel, our gate hardware is made to withstand the elements. Our team of experts have sourced the highest quality hardware for all of your exterior gates.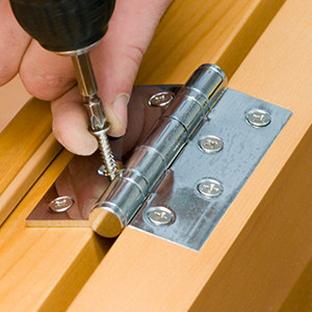 Hinges
Whether you need utility hinges or door hinges, BMC has a variety of black, brass, bronze, chrome, dichromate, nickel, stainless steel, and zinc to suit any décor. Not only are the finishes on trend, these hinges are made by some of the best in the business.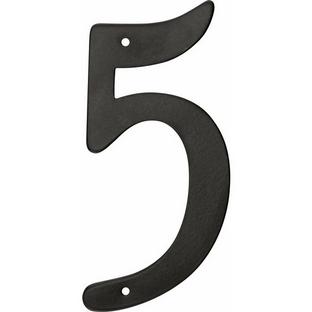 House Numbers, Signs & Mailboxes
Dress up the exterior of any house with our stately house numbers, mailboxes, and exterior signs. Create a great first impression with our exterior hardware by well-known brands that you have come to know and trust.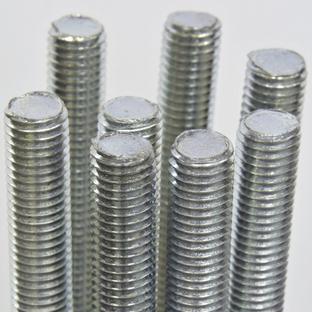 Metal Sheets & Rods
Our aluminum rods, anchor bolts, angles, retrofit bolts, threaded rods, and wire grids will help to create a strong frame for a variety of projects. Trust our expertly sourced brands for superior quality when it matters most.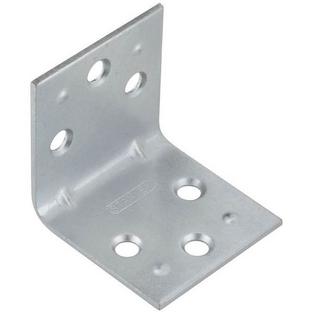 Reinforcement Hardware
There are dozens of reinforcement and security hardware types available but each has a specific purpose. We have all of the braces, and brackets needed for your next project. Choose from a variety of finishes including black powder coat, bright brass, and zinc plated.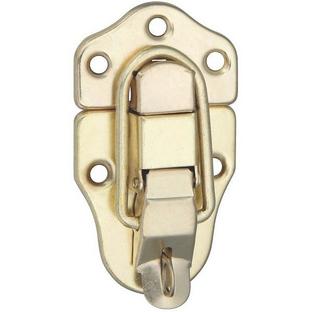 Security Hardware
BMC's bar holders, chest latches, hasps, hooks, lock plates, and door reinforcers will help to ensure your property stays secure. When safety matters most, trust our built-to-last products from industry leaders.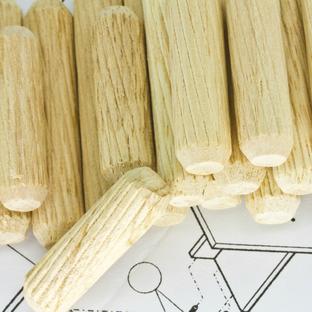 Shims, Dowels & Accessories
Sturdy up your next project with BMC's selection of shims, dowels, and accessories. When it comes to screw hole plugs, shaker pegs, and shim plates, BMC has sourced all of your project needs. We only carry the most respected brands in the industry so you can trust you'll get quality and durability with our products.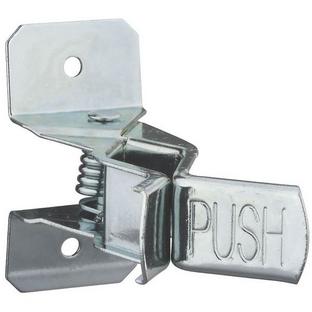 Storage & Organization
Get organized with BMC's wide assortment of storage solutions. Our cleaning towels, coolers, paint containers, shrink wrap, stretch films, and trash cans will help to store all of your hardware and tools. Our heavy-duty products will withstand years of wear and tear!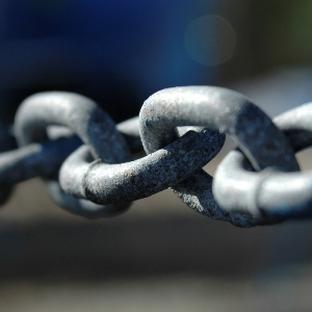 Tiedowns, Ropes & Chains
We carry a variety of tiedowns such as anchor shackles, bungee cords, cables, chains, grab hooks, rope clips, slip hooks, snap links, swagging tools, tie downs, trigger snaps, and wires. Keep your materials secure and safe with BMC's strong products from best brands in the industry.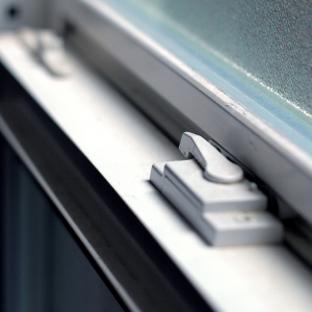 Window Hardware
Quickly and easily secure your windows with our wide array of pulls, locks, levers, and lock guards in popular finishes such as brass, aged bronze, and satin nickel. We have sourced quality and attractive window hardware products from some of the best in the business.
Related Categories
Catalogs & Literature