Door Knobs & Hardware
When selecting hardware for your doors, BMC has an assortment of door knobs, door levers, handlesets, deadbolts, padlocks, door closers, door security, door hinges, folding & sliding door hardware, and door accessories for any project.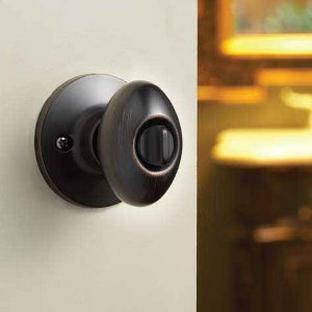 Door Knobs
BMC provides door knobs in both functional and decorative varieties in a number of profiles ranging from classic to contemporary.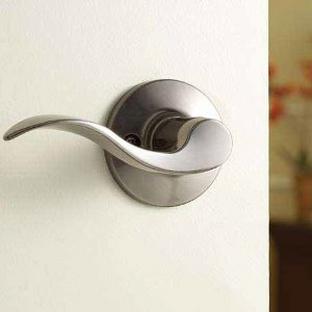 Door Levers
When a project demands a more decorative flourish, trust BMC's selection of elegant door levers available in finishes to complement any interior design.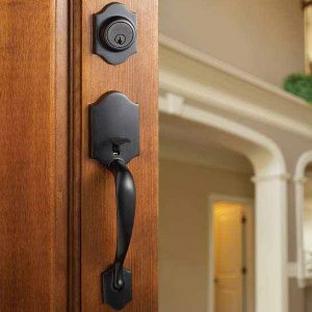 Handlesets
Available in a range of fashionable and elegant designs, BMC can provide the perfect handleset that puts the finishing touch on a welcoming entryway.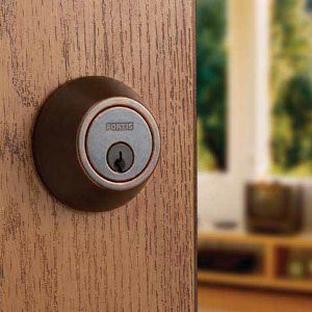 Deadbolts
BMC makes it easy to find tough, affordable home protection with our selection of deadbolts.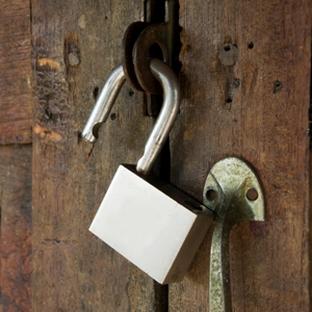 Padlocks
On the jobsite, at home, or in the office, it never hurts to have a little extra security. BMC carries quality padlocks in a number of models to suit a variety of security needs.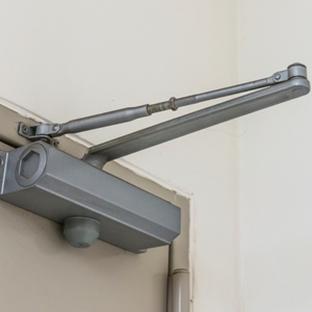 Door Closers
Whether for residential or commercial applications, BMC can provide strong, long-lasting door closers.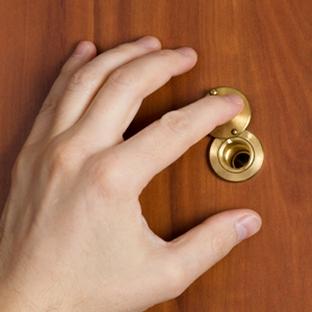 Door Security
It's easy to give homeowners peace of mind with the right security hardware. BMC has a range of products to make entryways safer and more secure, including viewers, flush bolts, catches, and padlocks.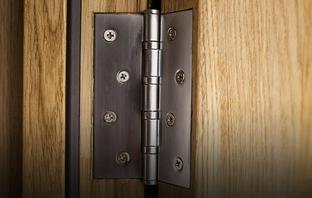 Door Hinges
You don't think about them much once they're installed, but you wouldn't have much of a door without reliable hinges! BMC carries premium door hinges in a variety of decorative finishes for both residential and commercial applications.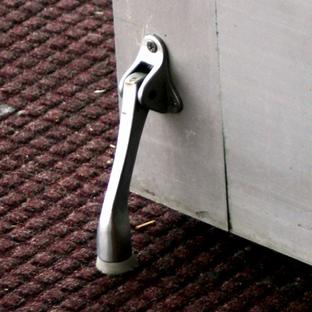 Door Accessories
Door stops, bumpers, pulls, robe hooks – BMC provides all the miscellaneous door parts that don't really fit anywhere else!