Fasteners
Whatever fastener is needed, we have a range of anchors, eye hooks, nails, rivets, staples, nuts, bolts, washers, screws, and collated fasteners to ensure your project is attached tightly & securely. When durability matters most, count on BMC's top brands.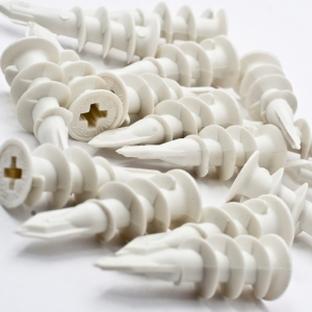 Anchors
Our hollow wall anchors, lag shield anchors, and solid wall anchors are manufactured by top manufacturers will keep your project secure. When strength matters most, count on BMC's assortment of durable anchors for your next job.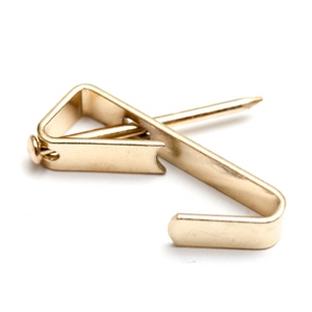 Hanging Hardware & Accessories
Quickly and easily hang frames, mirrors, and other decorative items with our wide variety of hanging wire, mirror holders, picture hangers, safety hooks, and swag hooks. Constructed of zinc, brass, and red vinyl, our hanging hardware will withstand wear and tear.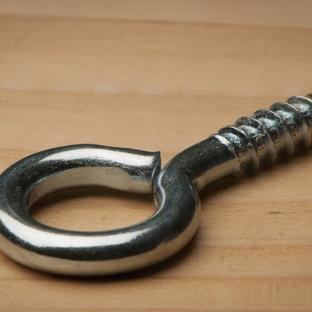 Metal Hooks & Eyes
Great for a variety of applications, our metal hook and eye products are made out of sturdy zinc for durability and longevity. Choose between eye bolts, screw hooks, and hook & eye hardware to suit your specific project.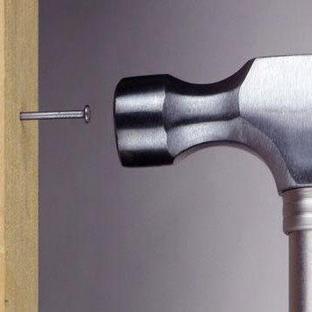 Nails, Rivets & Staples
Whether you need glue sticks for your wood-working project or staples for your fencing job, trust BMC to provide the quality products available on the market. Our nails, rivets, staples, and specialty fasteners will quickly and easily connect any materials.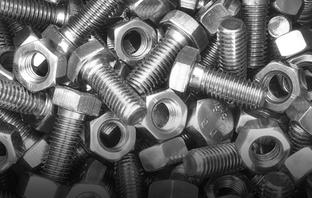 Nuts, Bolts & Washers
When it comes to nuts and bolts, we carry everything to sturdy up your job. From anchor bolts, carriage bolts, eye bolts, hex bolts, hex nuts, lag bolts, nuts, and washers - count on BMC to carry the hardware needed for your next project.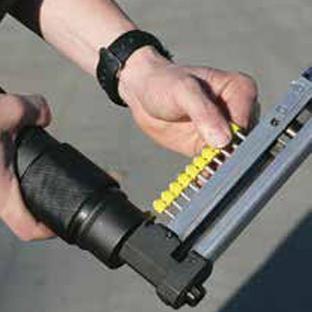 Powder Actuated Fasteners & Tools
Our power actuated fasteners and tools will allow you to complete your job quickly and easily. Find all of the strip loads, drive pins, and single shot loads to create a strong and sturdy completed project.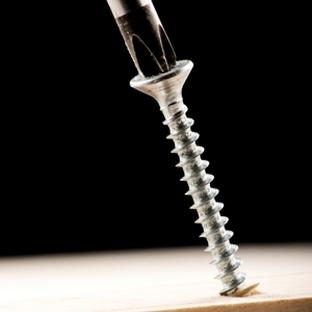 Screws
There are dozens of screw types available but each has a specific purpose. We have all of the cabinet screws, connector screws, deck screws, drywall screws, machine screws, masonry screws, roof fasteners, sheet metal screws, wedge anchors, and wood screws for your next job.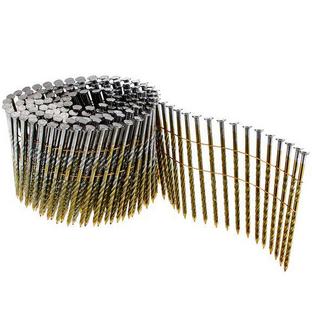 Collated Fasteners
Nail the job every time with BMC's selection of collated fastners. From rugged framing nails to staples for every project, we source nothing but the best.
Related Categories
Catalogs & Literature