Nails, Rivets & Staples
Whether you need glue sticks for your wood-working project or staples for your fencing job, trust BMC to provide the quality products available on the market. Our nails, rivets, staples, and specialty fasteners will quickly and easily connect any materials.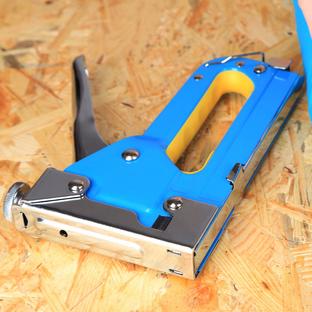 Rivet Tools & Staplers
When it comes selecting the right tool to for riveting and stapling, we carry a variety of glue guns, glue sticks, nailers, rivet tools, rivets, staple guns, staplers, and staples to fit the job. We carry only the best in the business.