Adhesives, Caulks & Sealants
Our premium quality adhesives, caulks, tapes, and sealants provide exceptional grip, flexibility, and versatility for your new builds. The top brands we carry are renowned for their waterproofing and anti-cracking qualities to ensure a tight seal every time.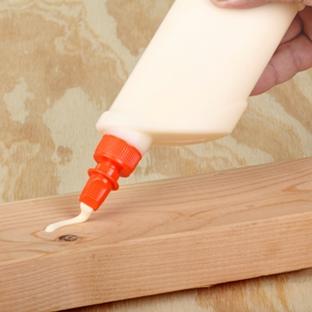 Adhesives
Glue: it holds stuff together when nothing else will. With BMC's selection of adhesives for just about any application, you can be sure you'll find the right formula for your project – from general construction to carpentry to flooring.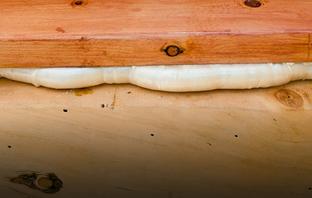 Caulk & Sealants
Seal a building against weather and pests with caulks and sealants for every corner of the house. BMC provides caulks and sealants in a variety of colors and formulas, including latex, acrylic, and silicone, plus specialized options.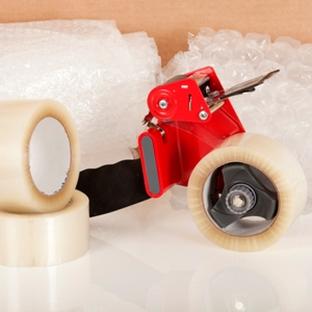 Tape
BMC supplies many different varieties of tape, including painter's tape, electrical tape, duct tape, and much more.