Flooring
BMC works with trusted manufacturers to provide premium flooring materials of all types, including durable hardwood, natural stone, vinyl, laminate, and luxurious carpet. When quality and design matter most, count on BMC for all of your flooring needs.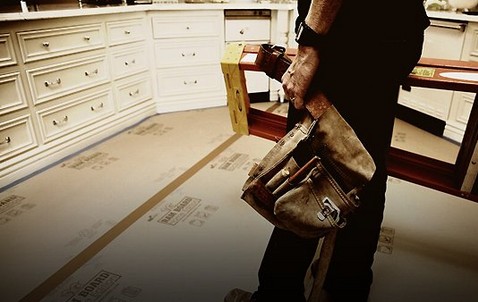 Flooring Protection
Whether you're installing brand new flooring or just trying not to disturb an existing installation, BMC has the perfect floor protection solution. We offer self-adhesive films for lighter duty applications, and heavy duty papers and boards for tougher conditions.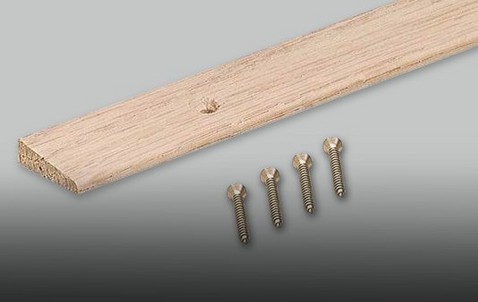 Flooring Trim
Create transitions between flooring types, cover and protect carpet edges, and conceal seams with BMC's wide array of flooring trims. We carry seam binders, stair edging, thresholds, and other types of flooring trim in stainable wood and durable metal.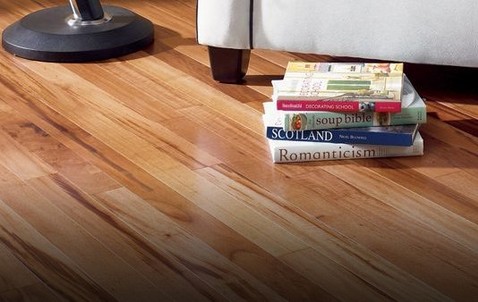 Wood Flooring
Hardwood flooring is a timeless and durable flooring option. BMC offers a wide variety of solid hardwood flooring as well as engineered hardwood flooring for all of your project needs.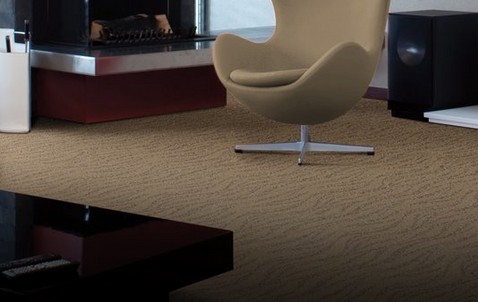 Carpet
BMC has the quality carpet you're looking for. Whether you are on the hunt for a simple cut-pile carpet or something more elaborate like a patterned berber carpet, be sure to check out our large assortment of quality carpeting and pad.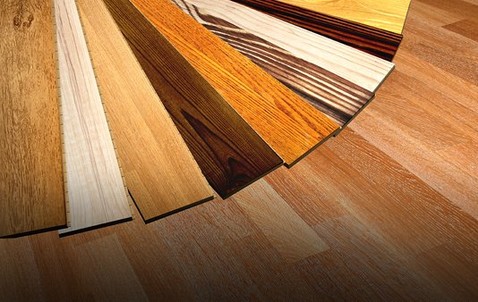 Vinyl & Laminate Flooring
Vinyl flooring and laminate flooring are great alternatives to tile and wood floors for new construction or remodeling. BMC has the durable embossed, textured, and rustic-looking flooring options your job needs.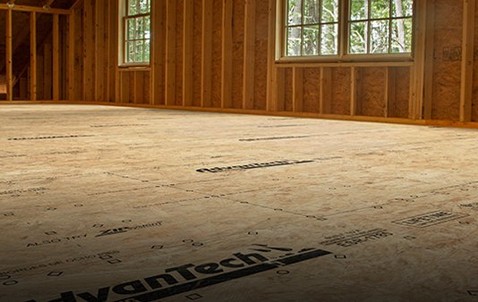 Sheathing & Subflooring
What goes under the floor is just as important as the flooring itself. Create a secure base for your new build or renovation with BMC's supply of subfloor materials. We carry the top subflooring brands that the pros know & trust to ensure a strong foundation.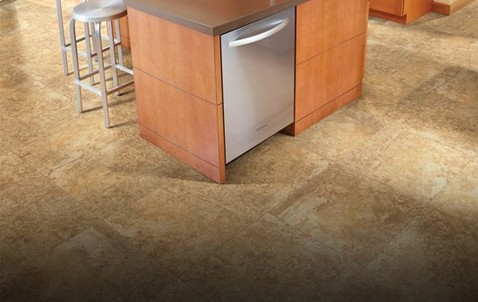 Tile
Whether you're selecting the perfect backsplash or a durable mudroom floor, BMC has the perfect ceramic, stone, and porcelain tile for your next kitchen or bathroom project. We also carry all of the needed tile accessories so you'll be set for your project.