Tile
Whether you're selecting the perfect backsplash or a durable mudroom floor, BMC has the perfect ceramic, stone, and porcelain tile for your next kitchen or bathroom project. We also carry all of the needed tile accessories so you'll be set for your project.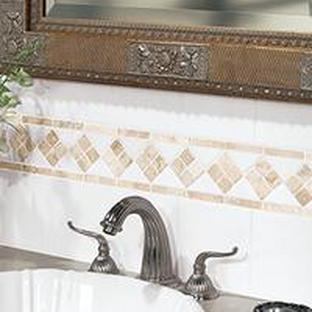 Floor & Wall Tile
Create beautiful tile installations. BMC stocks floor and wall tiles in a variety of materials, from synthetic vinyl to natural stone, in a gorgeous array of colors.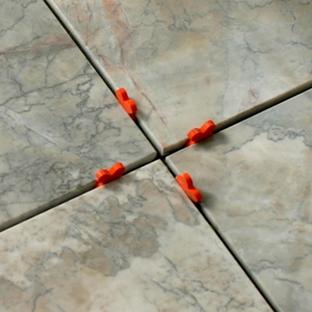 Tile Installation & Maintenance
Ease the installation process and keep your project looking like new for years to come with BMC's stock of underlayment, tile spacers, sponges, and other tools.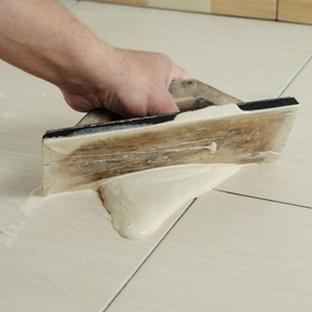 Tile Grout & Adhesives
BMC carries tile grout in sanded and unsanded varieties, in a rainbow of colors to complement any interior design.